Mehlville Laptop Upgrades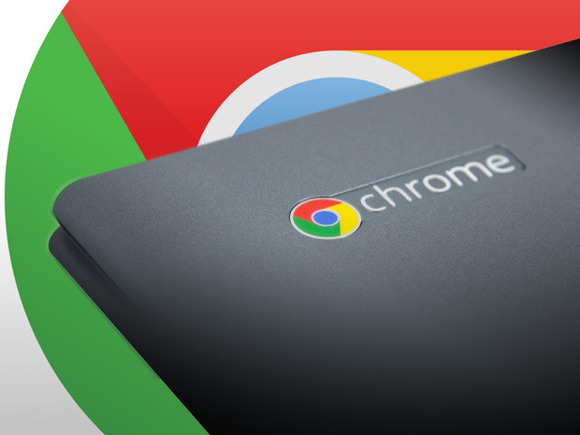 Hang on for a minute...we're trying to find some more stories you might like.
In accordance to Proposition R, freshmen high school students in the Mehlville school district upgraded to the Chromebook laptops.
Recently, Proposition R was passed for the Mehlville school district. This proposition affected many areas of the district, including technology. One obvious change was the laptop switch.
The change from Thinkpads to Chromebooks was important for many reasons. First, the Chromebooks are a much cheaper alternative. Each Chromebook is 250 dollars cheaper than the Thinkpads that most students currently have. Second, this change is also important for student education. The Chromebooks has certain advantages that the Thinkpads simply lack.
When asked which laptop is more suitable for High School students, Paul Westbrook, Director of Technology Services, responded, "While both devices are proving suitable for students, a more definitive answer depends on the metrics being measured. If we are looking at lighter weight, computing speed, price point and simplicity of use, I would give the Chromebook the advantage."
So, although the Thinkpads are not an awful option, the advantages of speed, lighter weight, and simplicity give Chromebooks an upper hand. Considering the schedules and needs of many high school students, these advantages can be an important factor when dealing with schoolwork.
Currently, it is only the Freshmen class that received the new laptops. In the future, the district, will extend the Chromebooks to upcoming classes.
Westbrook addresses this issue, stating "Yes, the plan (Proposition R) calls for expanding Chromebooks to an additional class each year with the Freshmen and Sophomore class receiving one next year, adding Juniors the following year, and all four classes the year after that."
Thanks to the passage of Proposition R, future Mehlville high school students will receive the more updated Chromebook laptops. This change will help enhance class performance, assignment turn in rate, and overall education for many high schoolers.