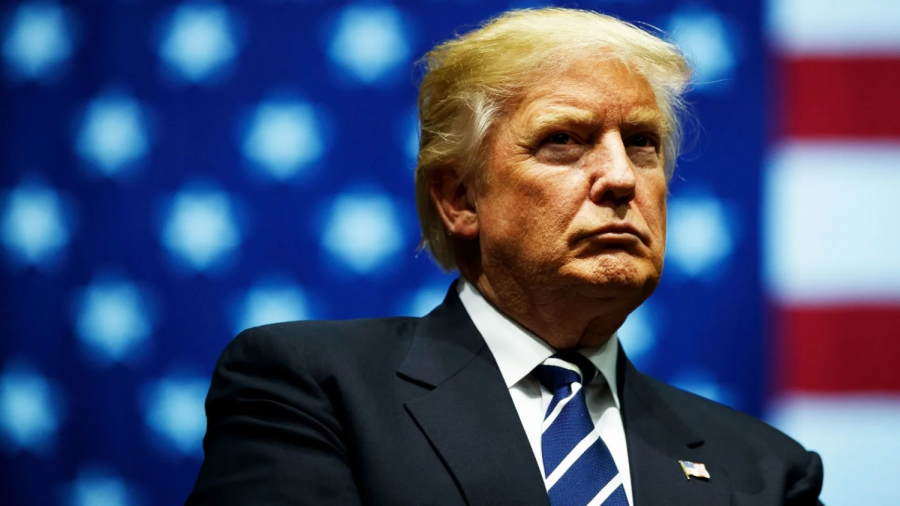 A whistleblower, an election challenger and a phone call: this is all it could take to bring down the President of the United States.
Donald Trump, the 45th President of the United States, is being accused of seeking help from Ukraine in order to boost his chances of re-election in the 2020 general election. But how did all of this start?
In order to get an accurate view of the Trump impeachment saga, one must look back to 2014, the year in which Russia annexed Crimea (a peninsula in southern Ukraine).
Before the collapse of the Soviet Union, Ukraine was a republic of the Soviet Union and directly under the control of Moscow. Following the tumultuous disbandment of the Soviet Union, Ukraine became its own independent nation, and Russia experienced years of economic turmoil.
When Vladimir Putin rose to power in Russia in 2000, he vowed to restore his country to its former glory. Putin rose through the political ranks in Russia until he eventually became president of the nation.
Following the Ukrainian Revolution of 2014, President Putin saw a perfect opportunity: strike while they were vulnerable and recapture one of Russia's former subjects.
Putin did exactly that. Following a struggle that lasted a month and six days, Crimea was suddenly a federal subject of Russia. This offensive invasion was condemned worldwide, and many nations have refused to recognize Crimea as part of Russia. Following this, the United States placed economic sanctions on Russia and pledged military aid to Ukraine to help them defend themselves.
This is where the Trump Administration comes into play.In August, an anonymous whistleblower came forward and claimed that Trump — who is up for re-election in the 2020 general election — held a private phone call in July with Volodymyr Zelensky, the President of Ukraine. The whistleblower alleged that the purpose of this phone call was for Trump to pressure Zelensky into investigating the business dealings of Hunter Biden, the son of Trump's main Democratic challenger at the time, Joe Biden. President Trump used the military aid pledged to Ukraine as a bribe to persuade Zelensky into investigating Hunter Biden.
Hunter Biden served on the board of Burisma, a Ukrainian gas company, from 2014-2019. While Joe Biden was serving as vice president, Burisma was under investigation by Ukraine's most senior prosecutor due to allegations of corruption. When the prosecutor was dismissed from the investigation, many eyebrows were raised and it was suggested that Joe Biden urged the prosecutor to be fired in order to protect his son.
When Trump spoke with Zelensky in July, he allegedly threatened to withhold military aid unless the investigation into Joe and Hunter Biden was resumed. This is a clear violation of the president's power, and it kick-started an impeachment inquiry into Trump over suspicions that he solicited interference from a foreign government in the 2020 election.
Although the impeachment inquiry may pass the House of Representatives, it is unlikely that it will go any further due to the fact that Republicans hold a majority in the Senate. However, if more damning evidence is revealed to the public, Democrats may still benefit from the impeachment inquiry when the general election rolls around in 2020.
Only time will tell.