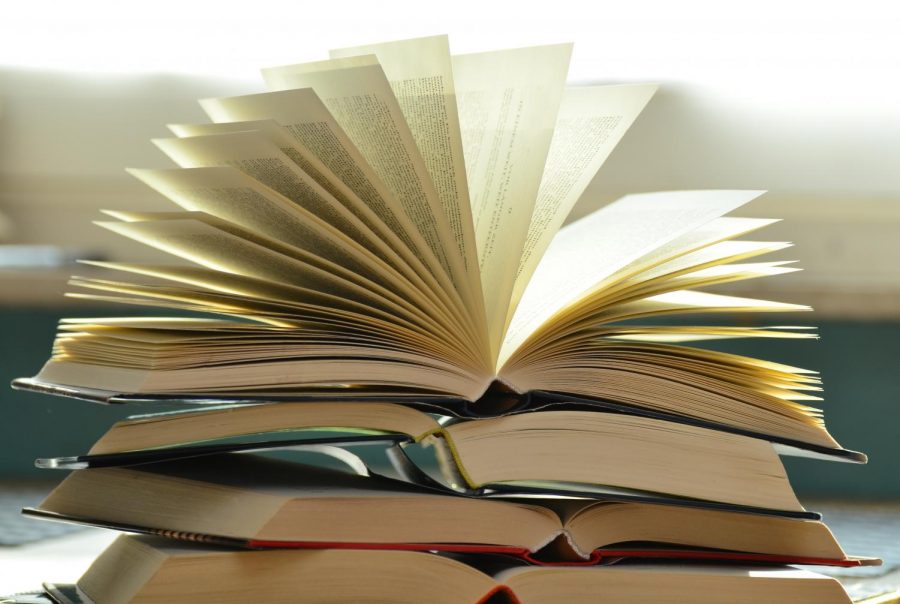 Creative Commons via Pexels
Melville High School has a plethora of clubs encompassing a large genre of topics. One club that many students may not have heard about is the Poetry Club. The club was founded the second semester of the 2020-2021 school year.
Poetry Club was founded by sophomore Savannah Ziegler and is sponsored by English teacher Jacob Chiarelli.
The club is described to be "for any student at MHS who just needs some sort of creative outlet or somewhere to share their work."
Poetry Club is just now getting its legs underneath it and has only had one meeting so far. The first meeting of the year is coming up in October, and the club plans to meet every two weeks.
When asked about what goes on in the club Ziegler had this to say.
"Because of Covid…we had a late start…, but we plan to write some poetry, share with each other, read some poetry and have some field trips and fundraisers," Ziegler said.
Ziegler, has been writing poetry for a long time and was initially introduced to poetry for the first time by her father, who also writes poetry. She has plans for the club such as a variety show, poetry slam and a publication of some of the club's poems.
In addition, she hopes to get the word out about Poetry Club and utilize the rest of her time here at MHS to build a strong foundation for the club and get more people involved with the joy of poetry.
Poetry club meets in Room 330. The next meeting originally scheduled for Oct. 14 has been postponed.