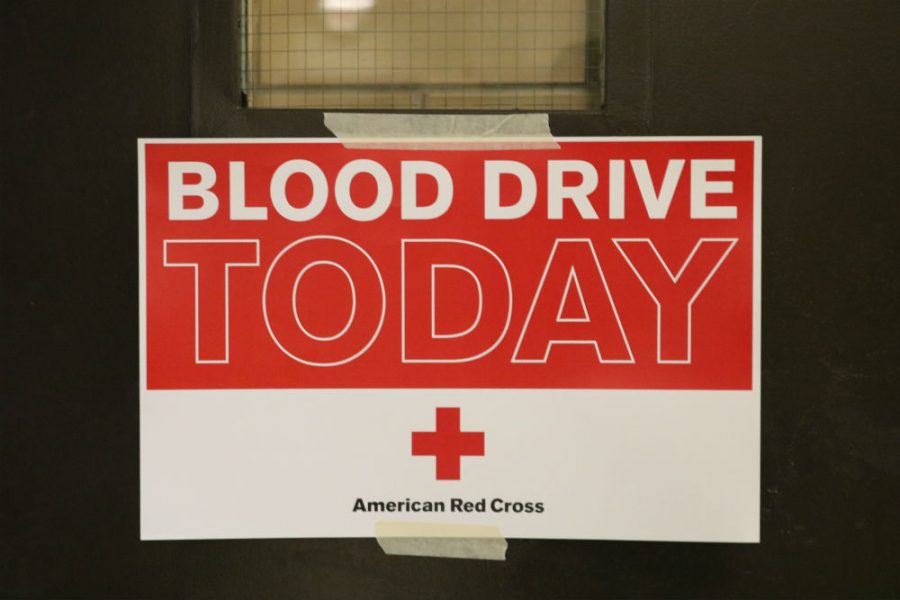 Last Friday, some generous students took time out of their days to donate blood to the American Red Cross. Thank you! Here are some facts about how helpful those who donated and helped the blood drive really were!
Every two seconds someone in the U.S. needs blood.
Approximately 36,000 units of red blood cells are needed every day in the U.S.
Nearly 7,000 units of platelets and 10,000 units of plasma are needed daily in the U.S.
Nearly 21 million blood components are transfused each year in the U.S.
The blood type most often requested by hospitals is type O.
More than 1.68 million people are expected to be diagnosed with cancer in 2016. Many of them will need blood, sometimes daily, during their chemotherapy treatment.
A single car accident victim can require as many as 100 pints of blood.
Facts courtesy of the American Red Cross