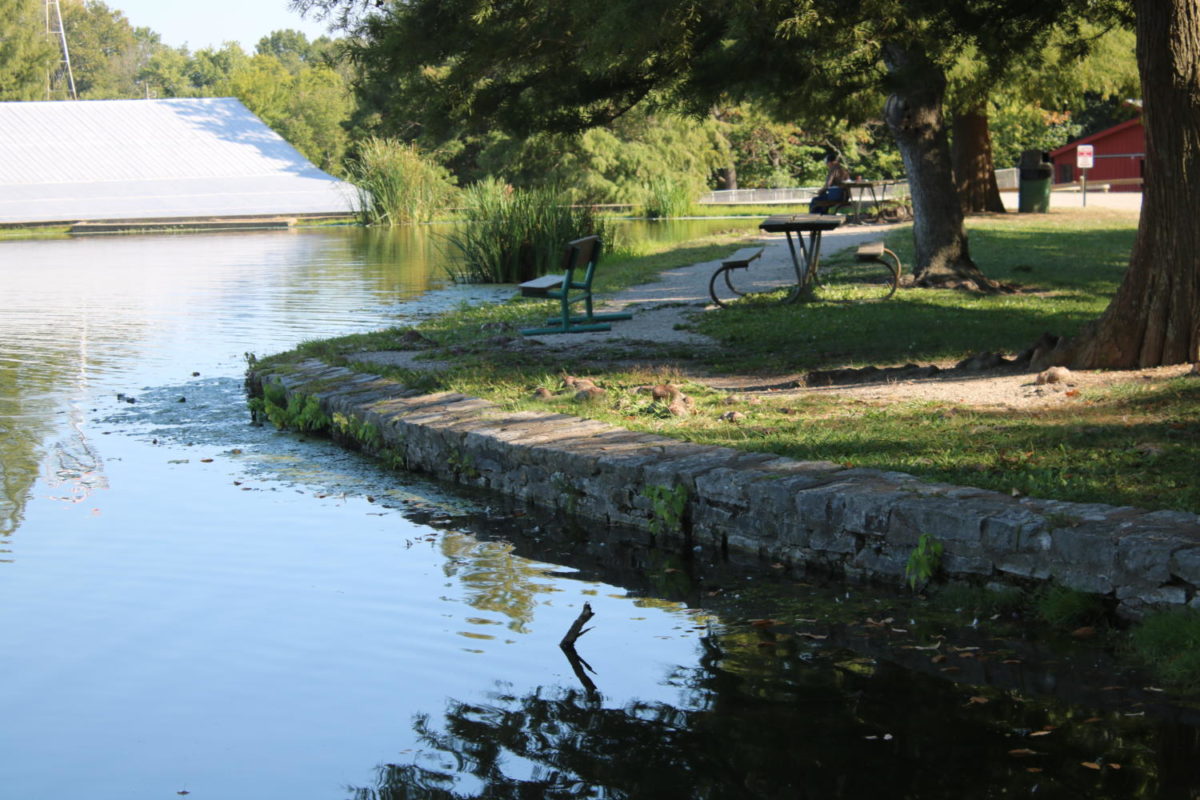 Homecoming can be a special and memorable event for many high schoolers. Students were looking their finest, and what better way to capture the moment than with pictures?
A common trend in taking pictures was to keep the setting close. For this reason Jefferson Barracks and Suson park were very common places for pictures this year.
"My friends and I decided to go to Suson because it's close," said Alyson Piskulic, junior.
 Some students wanted to engage in a more artsy scene, making Laumeier Park a popular choice this year. Laumeier is known for its sculptures and modern day, artistic landscapes. Students also traveled to Forest Park to take pictures on Art Hill.
Even though these parks made for beautiful pictures, many decided to migrate towards Bee Tree Park. With many different scenic views, it is a great place to go for pictures.
All these places will make your homecoming experience one to remember, but there´s nothing wrong with keeping things simple.
¨We are taking pictures in my backyard,¨ said Alyssa Bradley, Junior.