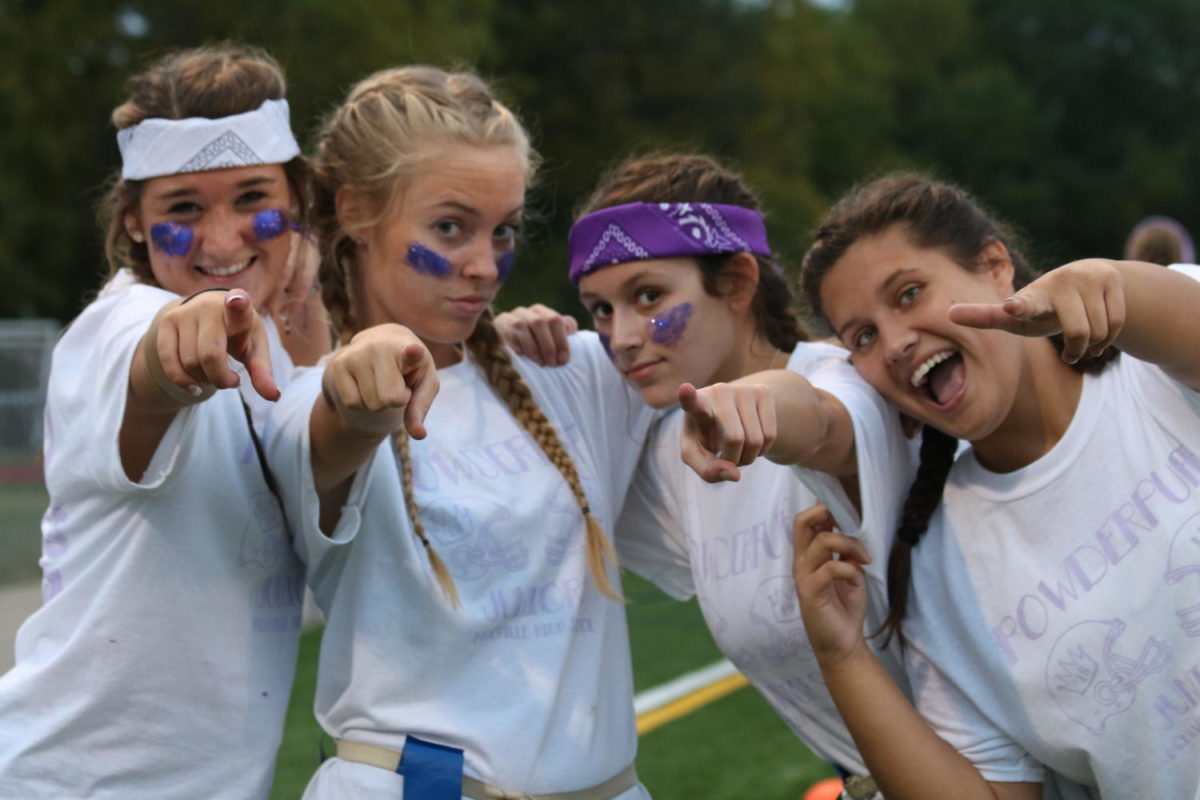 Photo by Jasper Hong
The Humans of Mehlville 2017
As occupants of Mehlville, we are incredibly lucky to have such a diverse population of all backgrounds, cultures, and upbringings. It is truly one of the most important things that Mehlville has to offer because we all have the chance to learn and grow from eachother's broad spectrum of experiences.
In this collection, we cover various, randomly chosen students and teachers throughout the school to highlight their personalities and what makes them who they are.
With that in mind, Mehlville Media is proud to present The Humans of Mehlville project.