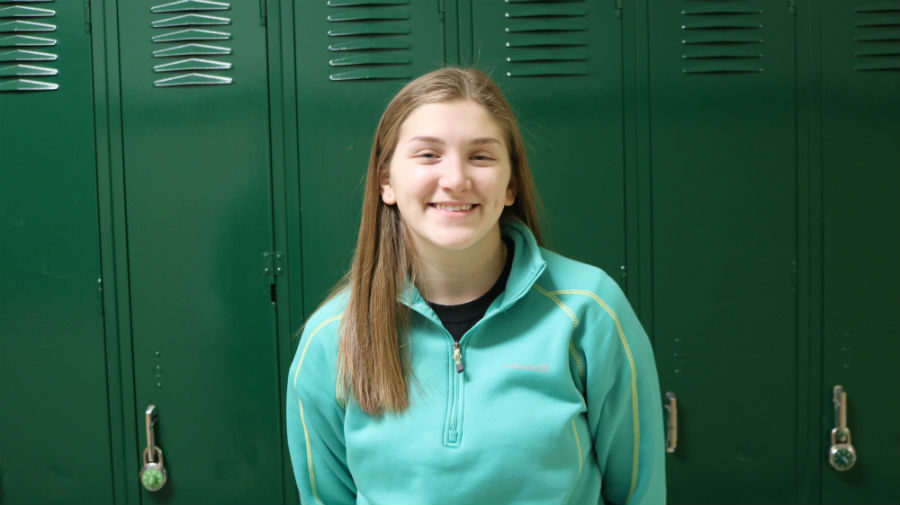 Mission Possible
Mehlville is full of students that are in basic activities outside of school, but volunteering is a not so basic activity. Emily Kohnen a junior, is one of many. She may seem like the average Mehlville student but that is where you are very wrong.
She partakes in swimming, soccer, volunteering at the Affton food pantry, and participates in her local youth group.
Kohnen has been a part of White Flag Christian Church for as long as she can remember. She helps at church with videography for their online live streams. Last year, she took an enlightening trip to Mexico for a missionary trip.
"We helped to build a house for a family that had nothing, and supplied them with enough food to last them for awhile," said Kohnen, "It was amazing to see how grateful they were for nothing, and just being here."
Kohnen remembers all the hysterical people she met along the way. One in particular was her group leader.
"He was very quiet at first, but once he opened up he was the funniest guy ever."
Kohnen believes in being selfless, but lets her actions show her views.
"I do all the work I do for the community because I know that it will better the community in the long run," said Kohnen.
Outside of church Kohnen also runs marathons and half marathons for various charts alongside her mom Leandra and sister Charley. Although she does not run as many marathons as she would like anymore, she believes they were still great experiences.
She does plan on going on missionary trips in the future but does not know where she will attend.