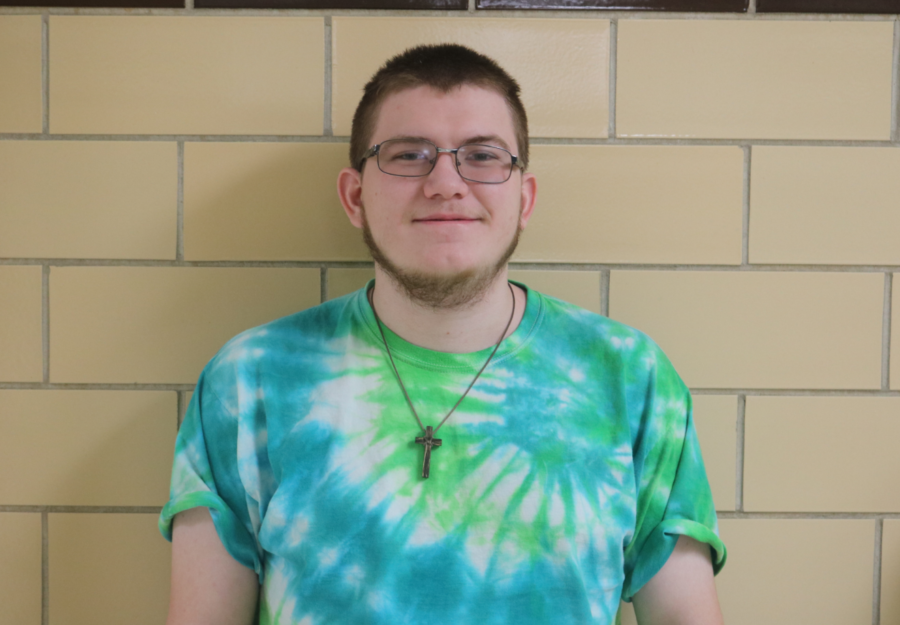 A Master at Work
Zach Gerau might seem like your average Mehlville student, but let's take a closer look to see who he actually is. Gerau creates all sorts of woodworking projects outside and inside of school.
"I started out with helping around the house with carpentry, and that is what really sparked it all."
Gerau started this hobby because he really wanted to help out his family while they were renovating. His family was not in the greatest position, so he picked up a couple skills and tricks. He learned everything he knows from YouTube, and now this hobby has turned into a job.
 To make some of his items he uses a variety of things such as: deer antlers, rocks, and many types of wood. Zach collects these items by contacting local hunters, or people he knows.
Many of his teachers see his potential, and how amazing he works.
"He is very skilled and his projects always turn out beautiful!" said Burkemper
 In the summer and on an average weekend, he spends 12-15 hours a day on his projects. Gerau estimates that he has accumulated 10,000 hours. In Malcolm Gladwell's eyes he is considered a "pro" in woodworking and crafting.
 Though he puts many hours into what he loves, he still knows what is top priority is.
  "I have a 3.7 GPA, and weighted it is at a 3.9, so obviously school comes first," said Gerau
Today, Zach saves up for college with all of the profits he makes.Recently, in December he decided to donate many of his puzzles to Toys for Tots.
"I started to do these smaller projects because I would get immediate satisfaction when I finished a project," said Gerau.
In everything Gerau does, he puts is full effort into and gets the job finished. He loves the satisfaction of completing a project and seeing the customer happy.
 "I am happy with what I do, and when I sell my projects, that's just a little bonus."