Mirzad Kablic, Reporter
September 26, 2017 • No Comments
Anas Hasic is an incredible player who has been in select teams since the age of 9, and this is his first year playing for Mehlville. Below you can gain insight to Anas's...
Mehlville Huddles Up 4 Heroes [Photo Gallery]
Jasper Hong, Photographer
September 11, 2017 • No Comments
Zack Martin, News Editor
April 20, 2017 • No Comments
     According to the American Association of Neurological Surgeons, high school contact sports cause 62,000 concussions a year. Last year, Mehlville athletes sustained ar...
View All »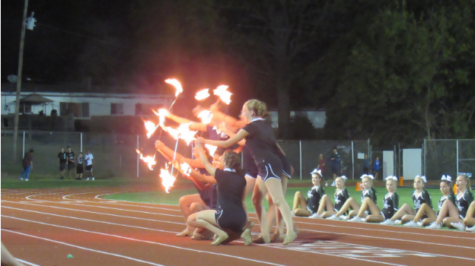 Haley Emelko, Reporter
September 25, 2017
Two quarters down. Two quarters left. The football team gathers together as everyone rushes to the concessions stand. Two minutes later the familiar sound of the recording...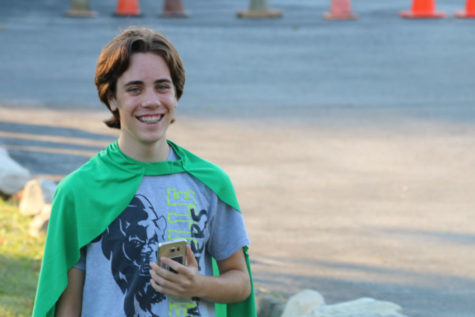 Mehlville Shows off School Spirit at the 2017 Homecoming Parade
September 21, 2017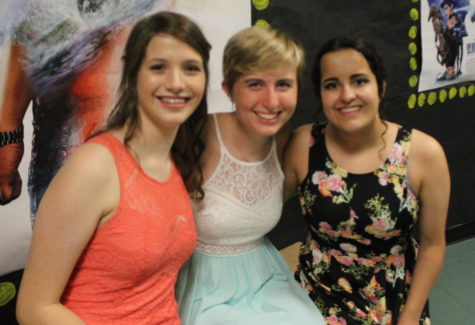 A Night Under the Limelights: Mehlville Homecoming 2017
September 17, 2017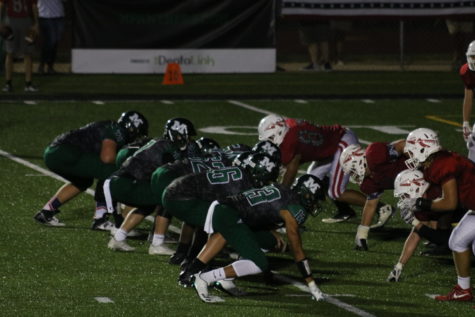 Mehlville Huddles Up 4 Heroes [Photo Gallery]
September 11, 2017
View All »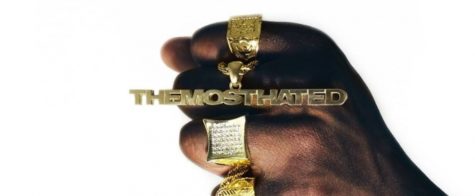 Samir Knox, Reporter
October 20, 2017 • No Comments
In July, Dallas Instrumental Progressive band Polyphia released a promising EP, entitled The Most Hated, that delivers a bold new musical statement. The Most Hated pushes rock, pop, and progressive music into each...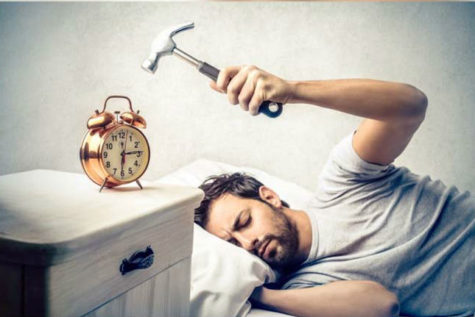 Miranda Shelton, Reporter
March 29, 2017 • No Comments
I think schools should start later because it would help students get the sleep they need, improve their performance in schools, and often students are very rushed in the mornings. Teenagers these days...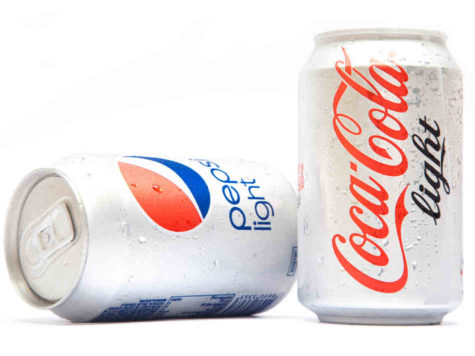 Ayla Baumgartner, Reporter
March 2, 2017 • No Comments
         There's been lots of controversy over whether or not diet soda is better for you than regular soda. There have been lots of different studies and articles written about this particu...
View All »
Days Till Graduation
222
Days
08
Hours
42
Minutes
33
Seconds