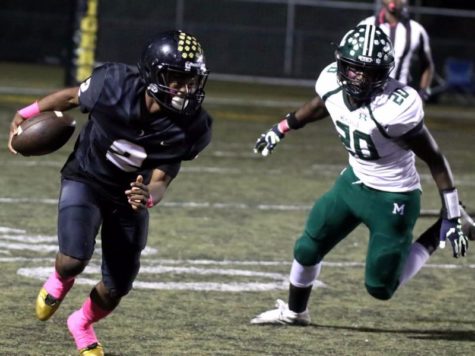 Anna Ventimiglia, Management Editor
November 9, 2017
At the Mehlville vs. Oakville game, many people stood on their feet and cried out. The game was over, and the score was final; 32 to 25. After Mehlville's strength and dete...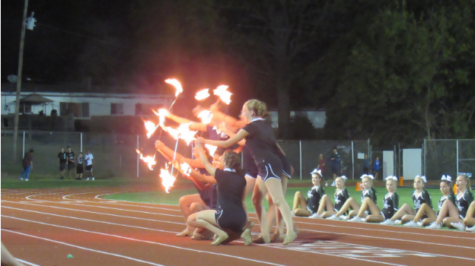 Halftime Performers Group Together to Deliver Fiery Performance
September 25, 2017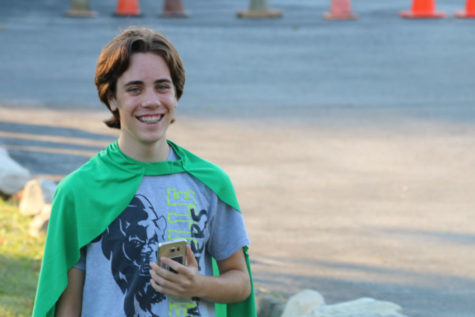 Mehlville Shows off School Spirit at the 2017 Homecoming Parade
September 21, 2017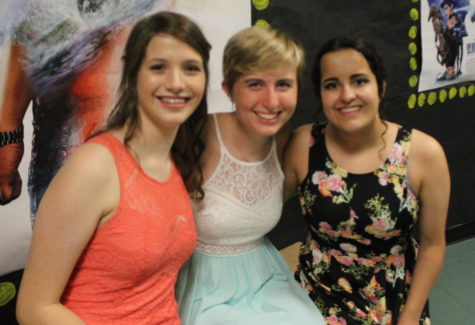 A Night Under the Limelights: Mehlville Homecoming 2017
September 16, 2017
View All »
Kayla Saller, Reporter
November 16, 2017 • No Comments
Something many students look forward to during their latter two years of high school is being able to drive themselves to school. However, with the parking spots provided by the school, there is a tend...
Haley Emelko, Public Relations Manager
November 6, 2017 • No Comments
Honest. The Catcher in the Rye by J.D. Salinger is true and honest. Published on July 16, 1952, in the book itself, it stops just as abruptly as it starts. It makes the story stand out and contributes t...
Ayla Baumgartner, Reporter
November 6, 2017 • No Comments
Homework is important to education, but it is not necessary to have excessive amounts of it that cause stress and mental health problems. As the year progresses, there seems to be more homework given ...
View All »
172
Days
10
Hours
57
Minutes
53
Seconds