Zack Martin, News Editor
     According to the American Association of Neurological Surgeons, high school contact sports cause 62,000 concussions a year. Last year, Mehlville athletes sustained ar...
April 20, 2017 • No Comments
Doraine Adams, TJ Williams, reporters
March 29, 2017 • No Comments
Allen Ganic, Sports Editor
     Seven seniors on the football team have signed to continue their football careers in college. One of these seniors, standout running back Jabari Shelton, will be at...
February 28, 2017 • No Comments
View All »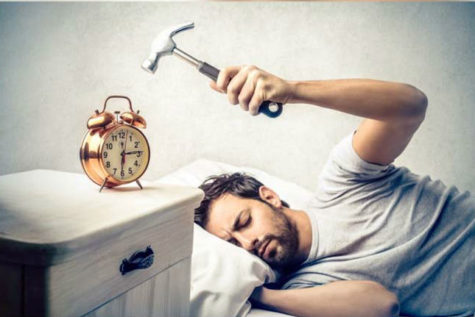 Miranda Shelton, Reporter
I think schools should start later because it would help students get the sleep they need, improve their performance in schools, and often students are very rushed in the mornings. Teenagers these days...
March 29, 2017 • No Comments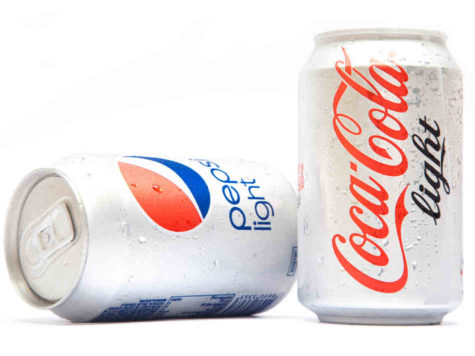 Ayla Baumgartner, Reporter
         There's been lots of controversy over whether or not diet soda is better for you than regular soda. There have been lots of different studies and articles written about this particu...
March 2, 2017 • No Comments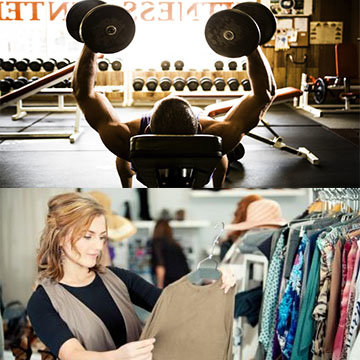 Nikki Longland, Social Media Editor
     About this time each school year seniors are motivated to get to the gym for their spring break body. Senior students try their best to get in shape for their spring break plans. Other students foc...
February 28, 2017 • No Comments
View All »
Days Till Graduation
253
Days
13
Hours
16
Minutes
10
Seconds