Thursday, April 25

JV Girls Soccer

Mehlville High School 4 - Pattonville 1

Wednesday, April 24

Varsity Soccer Girls

Mehlville High School 3 - Oakville 0

Tuesday, April 23

Varsity Baseball

Mehlville High School 16 - Gateway 0

Thursday, April 11

Boys Tennis

Mehlville High School 9 - McClure North 0

Tuesday, April 9

JV Baseball

Mehlville High School 17 - Clayton 7

Wednesday, April 3

Varsity Volleyball

Mehlville High School 2 - Marquette 1

Wednesday, March 27

Water Polo

Mehlville High School 10 - Pattonville 11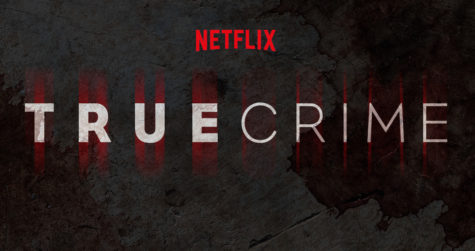 Samir Knox, Editor-in-Chief
May 28, 2019
In the time we live in now, inundated with technology, chaos, news, memes, sex, drugs and anything else you could ever want twice, it's hard to have prevailing themes in culture....
Multi-Level Marketing Companies
May 24, 2019
Pollution: a PSA by Amy Holman
May 24, 2019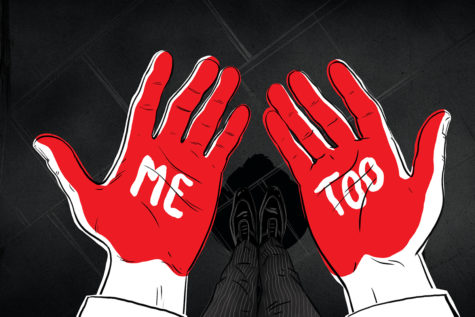 The Group Isolated from the #MeToo Movement
May 15, 2019

Loading ...
-110
Days
-13
Hours
-2
Minutes
-30
Seconds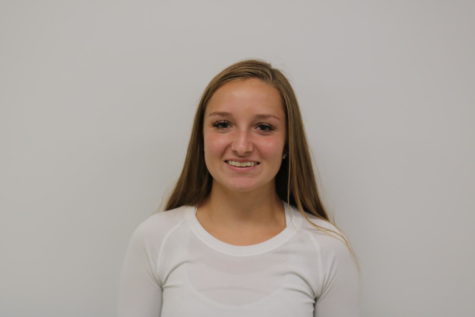 Natalie Brooks
producer
Natalie Brooks is a senior at Mehlville and is on the dance team. She is going into her second year in Mehlville Media and is also a producer in broadcast. This year in Student Prints she wants to further...