World Language Teachers Create New Learning Space
One of the main struggles foreign language teachers face is figuring out how to connect their students with cultures different from their own. A Spanish teacher can play top-charting Latin songs in class and present artwork by Frida Kahlo, but how do they know if they're really making an impact? They don't. Most students leave their foreign language class on Friday and don't speak, write, or even see the language again until Tuesday. Finally, there's a solution, and it's called "The Immersion Room." Members of the World Language Department have pushed for something like this for a while now.
 "As a department, we have been planning this room for years," said Elizabeth Adams, Spanish teacher, "But actually getting the materials together and everything started last April or so." 
These "materials" include board games in Spanish and French, a karaoke machine, and an Xbox, and they're intended to help students learn in an innovative way. Adams explained that her colleagues, Kristine Rosa and Bethany Johnson were the ones who spearheaded the program, but this is something that the entire department had to come together to create. 
Many students find difficulty reading and speaking foreign languages in the normal classroom setting because it feels out-of-place. With the immersion room, though, a new world is created.
 "It's a safe place for all to learn and speak with no judgment," said Adams.
The teacher went on to say, "This allows students to pretend like they are actually in a foreign country and be able to learn vocabulary and speaking skills that will carry into their future lives." 
Finally, students can see the world – and so many of its cultures – from the classroom.
Leave a Comment
About the Contributor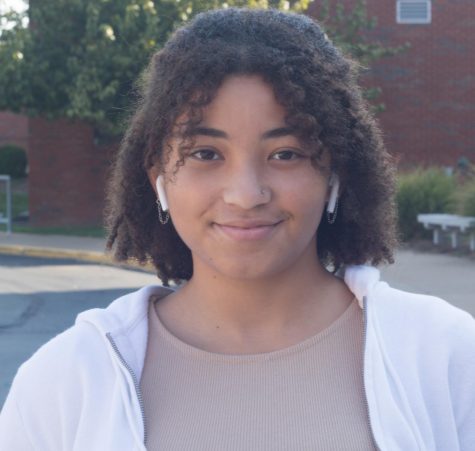 Grace Moore, Sports Editor
Grace Moore is a senior at MHS, and this will be her third year with Mehlville Media. She's also involved in Student Council, Konnect, and Breaking Barriers....