EF Tours Gives Students Travel Opportunities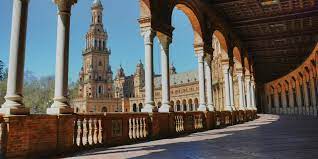 Education First Tours found their way to MHS with English Language Arts teacher and department chair Cheryl Ogolin. Having been an EF sponsor for two years already at Bayless High School, Ogolin was confident that she could gauge interest here.
"When I came to Mehlville in 2011, the principal here (Dr. Swanger) was my principal at Bayless, knew the program, and supported me bringing it here," the teacher said.
While EF hosts a wide range of events – including college break trips and translation service for the Olympics – high school programs focus mainly on trips out of the country. The goal is to provide students with unique experiences that they otherwise wouldn't have the chance to receive. And, while some trips may be more costly than others, EF has found ways to ease the financial stress on students.
"Generally speaking, the most affordable tour is just under $3000 for a nine-day tour to Costa Rica, which might prohibit some families from ever considering travel. However, I try to plan my trips 18-24 months or more in advance so that the monthly payments are much more manageable," said Ogolin, "EF has a great tour donation page for each traveler, similar to a GoFundMe page, which can help solicit donations and gifts from family and friends to secure all the funds."
Ogolin also touched on the importance of making sure the whole family is involved, as it smooths over any extra worries. This is accomplished by holding meetings throughout the year. Ironically, keeping families up-to-date can also add to the seamless feel of each trip, making them feel more like fun breaks and less like stressful family vacations.
A unique aspect of an already unique club is that it is not school-sponsored in any way, which means that anyone can travel with Ogolin as part of the EF Tours experience.
"I've had cousins of student travelers from Oklahoma and California travel with me, my aunt and uncle who live in Omaha, Nebraska, often travel with me, and I'm leading a group of Kirkwood kids this upcoming summer after their group leaders were told they couldn't lead a trip," Ogolin explained, "Everyone is always welcome on my tours! I've also partnered with a teacher friend of mine from Windsor, whose students traveled with me in 2019 and were planned for 2020 as well."
EF also offers a diverse selection of tour locations.
"This March, I'm slated to travel to France, visiting Paris, lots of castles, and Normandy! In June, I'm taking the group of Kirkwood students to France, Spain, and Austria. I've been hesitant about setting up 2023 travel since everything's changing so quickly with COVID and I can't gauge people's abilities to commit, but I hope to plan a trip for Spring Break to Costa Rica," said Ogolin.
While there have been some changes to this "club" regarding Covid-19, Ogolin's spirits are higher than ever, and she's excited to meet and travel with new people.
Leave a Comment
About the Contributor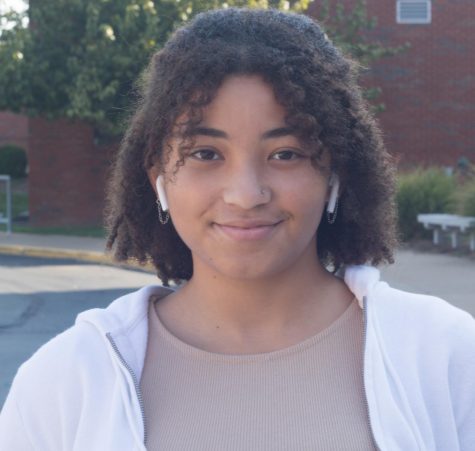 Grace Moore, Sports Editor
Grace Moore is a senior at MHS, and this will be her third year with Mehlville Media. She's also involved in Student Council, Konnect, and Breaking Barriers....