How Panthers Can Donate to Help Ukraine
The Russian-Ukrainian war has been going on for a while now. Many Ukrainians are escaping into other countries or deciding to stay because they have to or want to stand for their country.
People who want to donate across the world have been, and this has brought essentials to Ukrainians and others in Ukraine who need the support. The issue that has been caused by so many donations, is that many can't tell if some are scams. There have been multiple occasions of misinformation and scams spreading about the conflict, and so people that donate and who want to spread information must fact-check what they are reading and donating to. Check multiple sites that are credible and look up to make sure a donation is legit or not. 
Here is a list of some of the donations people can donate to, many of which are fact-checked. 
If a Panther wants to do more, they can raise money also, such as fundraisers, and other displays of support. Many people have started to display flags of Ukraine in their classrooms and homes.
There are also "Saint Louis for Ukraine" yard signs available for $18, and the money goes to the International Rescue Committee's Ukrainian response fund. Over the past few weekends, religious institutions such as churches have also been doing drives and so have some other places around the city.
Leave a Comment
About the Contributor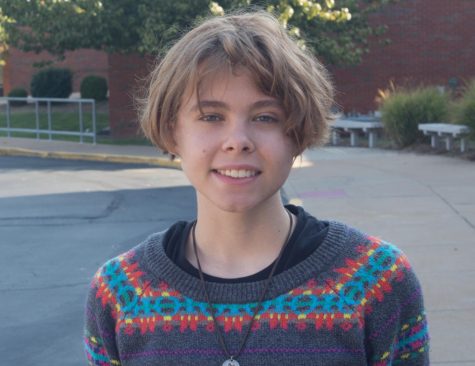 Mya Williams, News Editor
Mya Williams is a senior at MHS, and is one of the reporters for Mehlville Media. Her hobbies are reading and hiking and being a part of theater productions....