Boy's Basketball Struggles For Success(21-22 Season)
Boy's basketball started off fairly strong hovering just under or over the .500 mark. This theme stayed pretty consistent throughout the season until about the halfway point of the season. This is when the team found trouble facing some more difficult opponents. These troubles seem to come from early offensive difficulties, especially when facing a zone defense. When the team is capable of getting over their offensive hump they tend to make games competitive even in losses. Even through these struggles, the team has shown its ability to adapt to hardship and use big plays to change the momentum of games.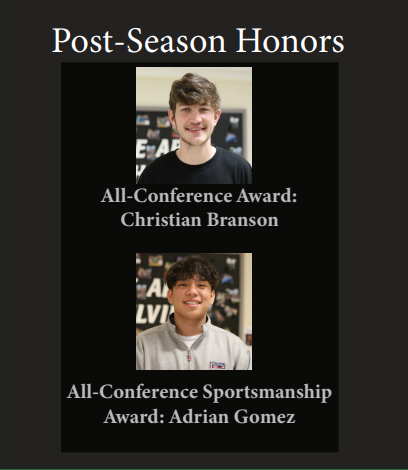 Leave a Comment
About the Contributor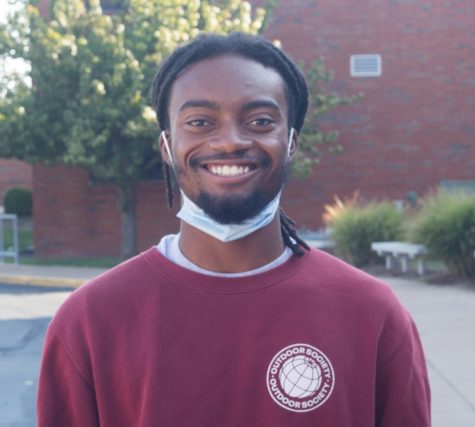 Darren Green, Reporter
Darren Green is a senior. He's both a track and football athlete and has been for all four years. He's also a journalism student who's very passionate...