Euphoria Sweeps Teens' Watch History
"Euphoria" is a show that has recently found great popularity and swept the HBO watch history of students. With the recent release of the second season, the show became even more popular.
Every Sunday with the release of a new episode, the show became a trending topic on Twitter and a topic of discussion Monday morning at school.
With the show being so popular the polarizing opinions of it are somewhat surprising. Euphoria covers a multitude of topics from drug and alcohol use to sexual assault and gun violence.
It's safe to say that for the most part, this show is for a more mature audience, but the largest group of watchers appears to be high school students. This can likely be attributed to the fact that the show's main characters are all supposed to represent high schoolers.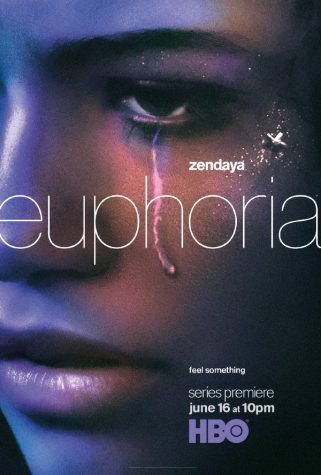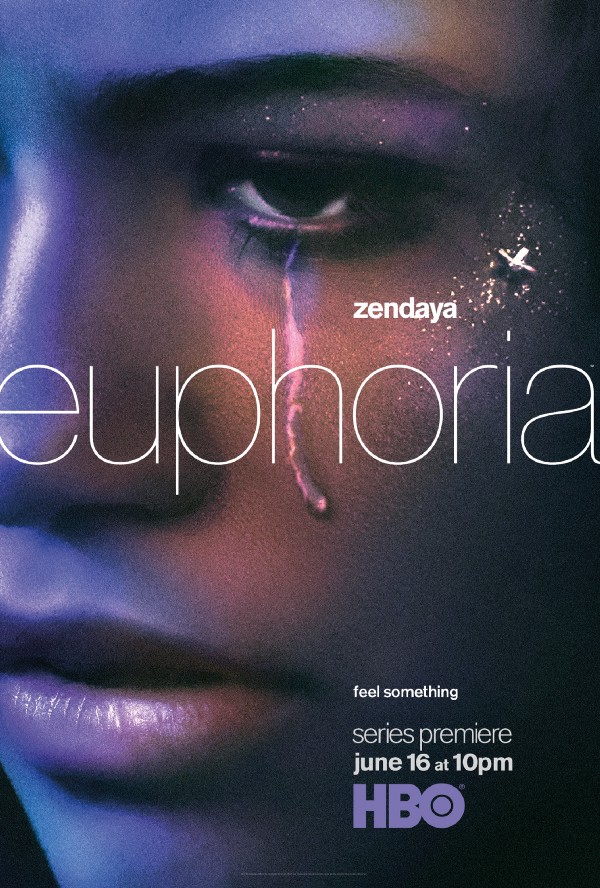 I interviewed a few students and teachers around Mehlville to get the general opinion on the content of the show, who it's appropriate for, and the accuracy of its portrayal of high school students.
First I asked some of the student body about their opinion of the show. The general consensus is that HBO has released a very quality show.
Senior, Blake Wentzel, described the show as "lacking a plot, but very interesting.
Senior, Aynur Akhmedova says the show is "overexaggerated, but a good depiction of some serious issues we see today."
Senior, Lauren Rapp says she, "likes the show, but it overdoes some of the things that happen in high school."
When asked about the appropriate age of viewers for the show, the students all shared similar opinions. Blake Wentzel answered, "I think that younger children shouldn't watch, but teenagers are fine watching, you can learn a lot from it."
Lauren Rapp, says the show is appropriate for watchers that are "16 and older".
On the other hand, the two teachers I interviewed had slightly differing opinions on the show.
French Teacher, Stephen Klobe says, "It seems like a show I would not really want to watch, but I can see the draw in it."
To clarify, Klobe has not seen the entirety of the show but has seen enough to formulate his own opinion. When asked if he thinks that the show glorifies sex and drugs as many accuse it of, he said, "I don't think it glorifies, you see more of the bad effects[of drugs]."
ELA Department Chair, Cheryl Ogolin said, "I think the show is ridiculous and outrageous in its depiction of high school life, but I think it is really helpful to show what an addict's experience is like."
Ogolin also gives her praise to Zendaya for her acting skills that further portray the behavior of an addict.
"It would probably be better perceived as a college experience, but obviously that's a decision that families and people would need to make on their own," said Ogolin.
As far as the accuracy of this show in comparison to high schoolers, every person that I interviewed shared the same opinion that for the most part –  the show's representation is largely inaccurate.
That being said it's safe to say that although controversial the show does hold some value and will continue to garner the same attention in future seasons.
Leave a Comment
About the Contributor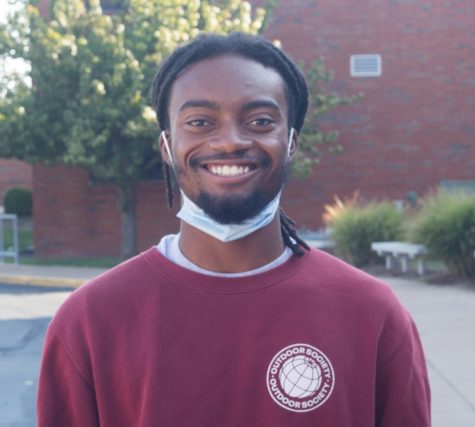 Darren Green, Reporter
Darren Green is a senior. He's both a track and football athlete and has been for all four years. He's also a journalism student who's very passionate...