Chase Guerrero Commits to Southwestern Illinois College
Hang on for a minute...we're trying to find some more stories you might like.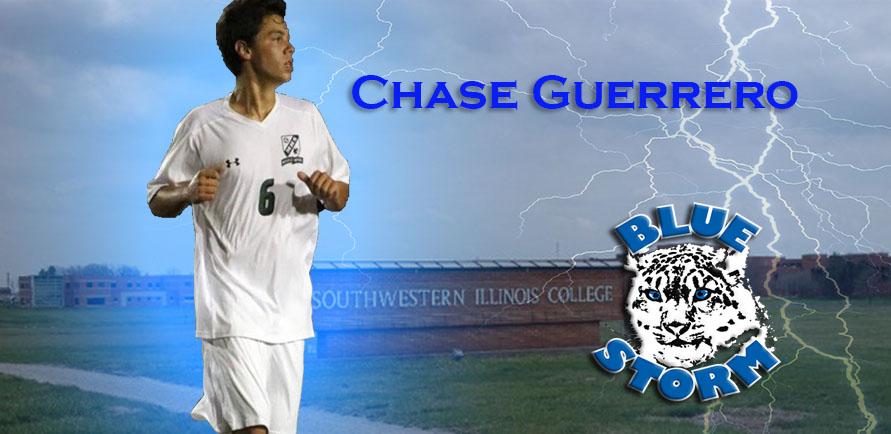 Feb. 2  –  Senior forward, Chase Guerrero has officially signed with the Southwestern Illinois Blue Storm to continue his soccer career. Guerrero made the announcement to everyone on Tuesday through Twitter.
"I'm proud to announce my commitment to play soccer at Southwestern Illinois College for the next two years!" read Guerrero's tweet from Tuesday night.