Sweet Treats and Good Eats [Review]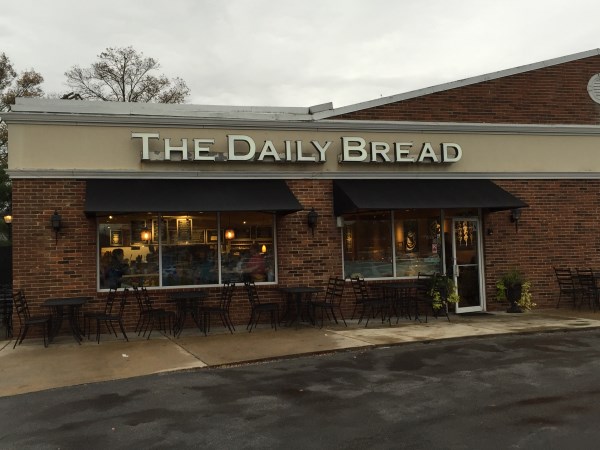 Juliana Dammrich, Photo Editor
February 5, 2016
T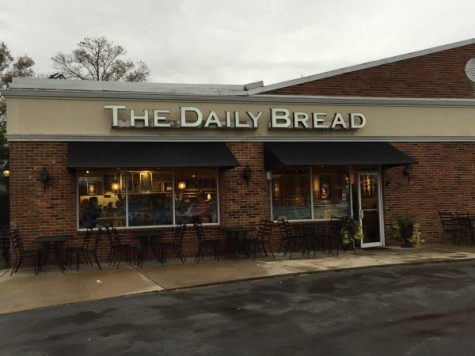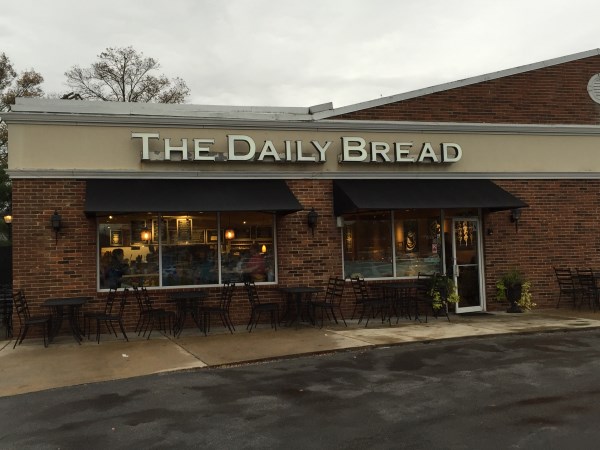 here are many local bakeries but there is one that goes above and beyond. The bakery serves a wide variety of foods and it's made fresh every day. The Daily Bread Bakery and Cafe is located on Manchester Road.
They serve a wide variety of desserts.When they make muffins, scones and breads they use the fruit that is in season.The sugar cookies they make are at least three-quarters of an inch thick and are cut out in fun shapes. For example, during the holiday season they have cookies shaped like turkeys and trees. Also, they make cookies for the sports that are in season such as the St. Louis Blues.
They also serve brownies and gooey butter cake.But they don't only serve bakery items, they serve meals as well.
The Cafe serves breakfast, lunch, and dinner, they only serve dinner during the week. Though their breakfast variety is slim they make up for it with a variety of pastries.
For lunch and dinner, they have a great selection of food. They serve pizzas, soups, sandwiches and salads.The pizza is over the top because they cook it in a brick oven. The crust is just right, not too hard and not too soft. The salads are made fresh every day and the dressing is homemade.
Not only is the food amazing and fresh, the service is great too. The people who work there make you feel at home b-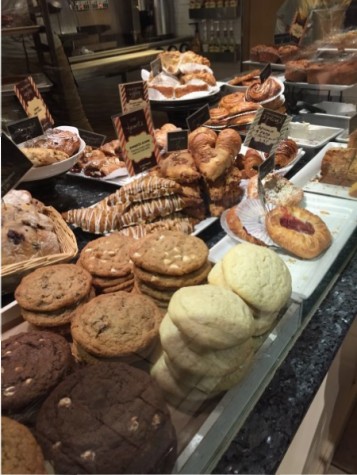 ut will also help you get in and out if you are in a rush. If you're not in a rush and want to stick around for a while, it's a great place to get some homework done. Also, you have access to wifi for free.
The Daily Bread Bakery and Cafe is a drive but it's worth it if you go and order the BBQ chicken pizza and do your homework while you're there.  The BBQ chicken pizza is very de;ious and has the perfect amount of cheese and BBQ sauce.
If you want to learn more about The Daily Bread Bakery and Cafe you can visit them at 11716 Manchester Rd. Saint Louis, Missouri 63131, Monday thru Friday from 6:00 a.m. to 8:00 p.m., Saturday from 6:30 a.m. to 5:00 p.m., and Sunday from 7:30 a.m. to 4:00 p.m.. You can also visit them at http://www.thedbcafe.com/index.html.