Sleeping with Sirens Takes A New Outlook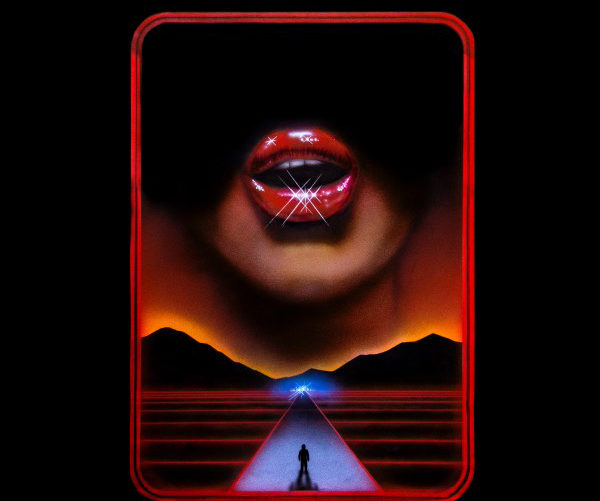 Hang on for a minute...we're trying to find some more stories you might like.
Sleeping with Sirens is a post-hardcore/pop rock/emo band that was formed in Orlando, Florida in 2009  from the members of progressive rock band For All We Know and metal band Paddock Park.  Over the years, they have acquired three different record labels; Rise Records, Epitaph Records, and Warner Bros. Records most currently.
On Sept. 22 Sleeping with Sirens released their newest album, Gossip. It contains 11 songs that seem to be really positive and uplifting. There is minor vulgar language that isn't really necessary, but it's there and barely noticeable.
Being someone who is picky about music and songs, it seems pretty difficult to skip songs on this album since it is so good. It is definitely an album that everyone should listen to because it is so positive and uplifting.
In past albums, Sleeping with Sirens have always been all about coping with depression and trying to overcome it. This album appears not to dive such deeply into the depressing aspect of life but more the happy positive aspects. This is definitely an album that everyone can relate to whether depression has been a big part of life or not. Almost everyone can relate to overcoming something whether it's depression or any other type of conflict.
All the songs are amazing but there's always gonna be one song that sticks out as the best and one that is the worst. In the author's opinion, the best song would be "Cheers", followed by "Legends", "Gossip", "Trouble", "War", "Hole in my Heart", "Empire to Ashes", "One Man Army", "Closer", "I Need to Know" and ending with "The Chase". "Cheers" would be classified as a party song due to the upbeat sound and instrumentals. Whereas "Hole in my Heart" is a self acceptance song talking about being good enough. Overall, this album is a 4.5 out of 5 star album.

About the Writer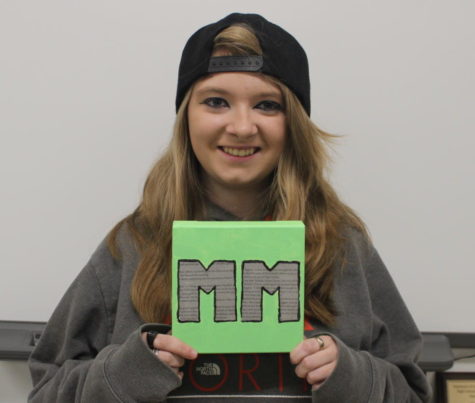 Ayla Baumgartner, Reporter
Ayla is a senior at Mehlville High School. She enjoys writing, drawing and listening to music. She hopes to finish high school and go to Saint Louis Community...