Double Whammy
Softball Star Dribbles Too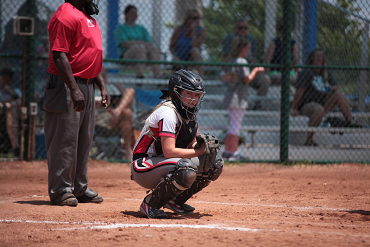 Megan McDermott has been playing basketball since she was little, but her heart is with a different sport. Softball is where she likes to spend most of her energy, and she recently committed to playing softball at Missouri Baptist University.
However, it is very tricky being committed at a university and having the possibility of getting hurt. For some, the fear of getting hurt might stop them from still playing, but for Megan that is not the case. "Sometimes I get worried that I'm going to get injured during basketball season. I just tell myself I can't live my life in fear."
When the future is shaky and unknown there's no stopping Megan. She continues to strive to be the best she can and doesn't let anyone tell her otherwise. "I want to make memories with my friends my senior year." The best part of a high school career is having a team behind you the last year you play before everyone goes their separate ways.
The possibility of getting hurt is always out there for everyone. Juggling two sports can be hard at times, but it's worth it. Letting that stop her from having a great year is not going to be what holds Megan back. She's here for the slam dunk and the home run.
Leave a Comment
About the Contributor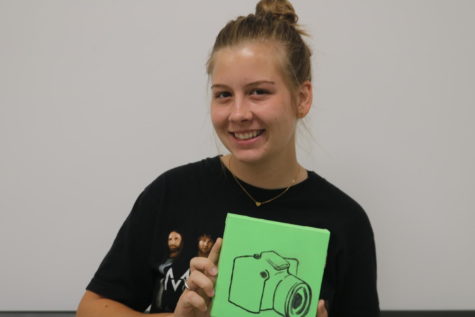 Haley Emelko, Public Relations Manager
Haley Emelko is a senior. She is very passionate about chocolate covered strawberries, Back to the Future, and Maroon 5. This is her first year ​in Mehlville...