What About Switching to Quarters?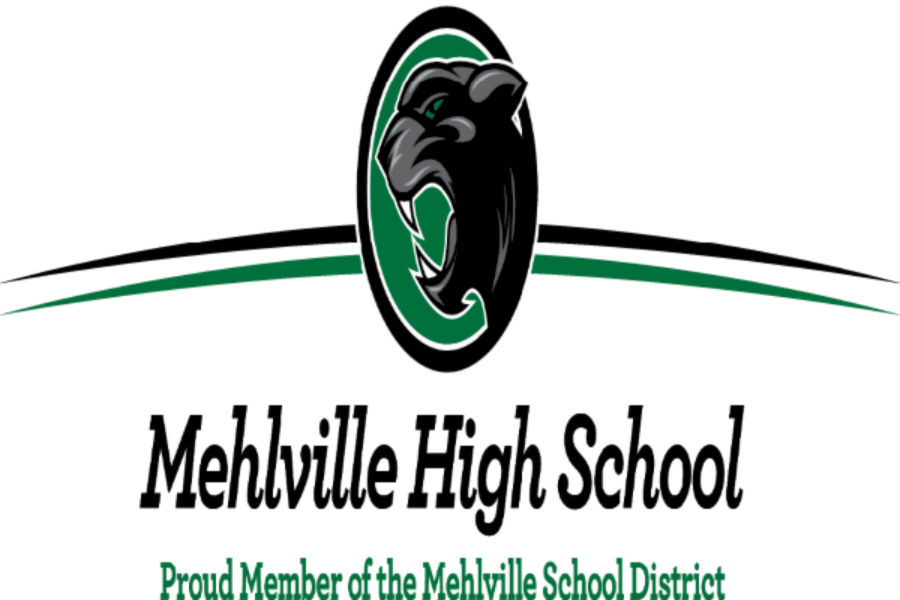 Throughout this year, we have seen so many changes around the school and throughout the whole district. We seen a significant decline in the amount of C days from first semester, which most of the students enjoyed the change, and will be making much needed improvements to both of the high schools. Those improves are a new football field for Oakville and a new gym floor for Mehlville. But one idea that was brought up by teachers, is currently being discussed by the Board of Education, that students might not care about is the school district could be changing from the three 6 week grading periods per semester to two 9 week quarters. I reached out to the Superintendent of the district, Dr. Gaines, for some details on the topic and he kindly directed me to Director of Secondary Curriculum, Ms. Amanda Zink.
She expressed, "  The decision for potentially shifting grading periods has not been finalized yet for the high schools."
The board has their monthly meetings and I brought up the question, would this be a board meeting topic.
She said, " This would not be a board topic unfortunately because the middle school teachers and principals initiated this topic originally, not the board."
Many people didn't know that the school district used to be on a quarterly reporting system, like most districts, but we switched to 6 week periods about 15 years ago to ensure parents had more frequent communication about their student performance.  As the years have gone past and the new ways of viewing grades that have been introduced, parents now have easier parent access to view grades online at any time.
Since the middle school moved to standards based reporting, there is little data to assess how they will be able to adapt to the change when it comes to the grading terms so according to Ms. Zink, middle school teachers will need more time to collect sufficient data to report. Even though this change has not been decided upon by the board, it's certainly started a in-depth conversation throughout the entire district.
About the Writer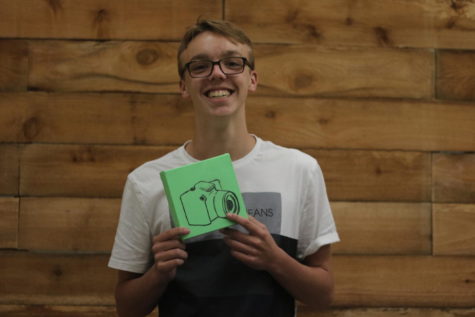 Jacob Grant, reporter
Jacob Grant is a senior in his second year of MM. Jacob is an active Cardinals fan for 17 years and enjoy sports, biking, and country music. He hope to...