F.D.A. Hits E-Cigarette Companies with Mandate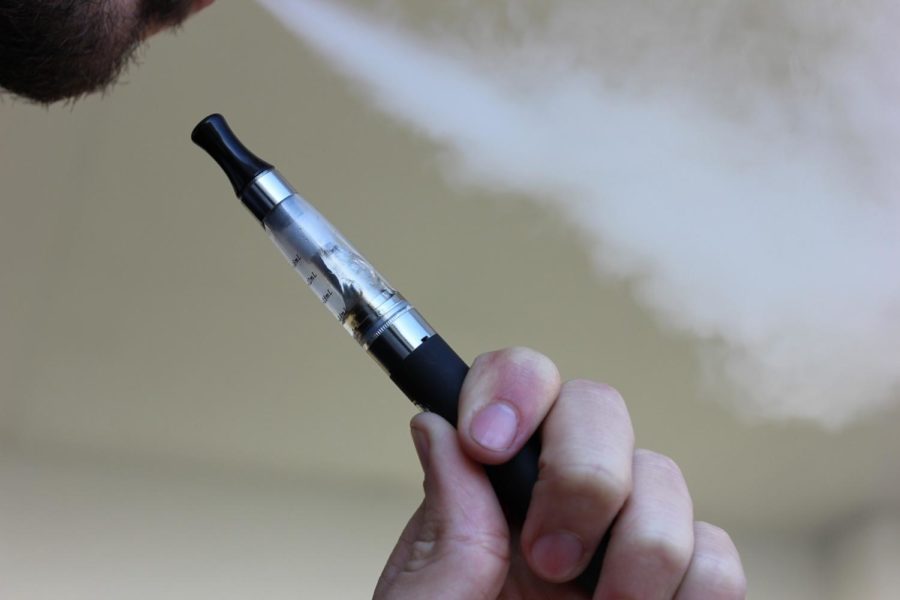 According to a piece from the New York Times, the Food and Drug Administration has formally called for JUUL Labs (and four similar companies) to come up with a plan to remove e-cigarettes and vape pens from the hands of minors within 60 days. Failure of the companies to comply with the order could result in the complete removal of e-cigarettes from sale, the article states.
"
JUUL Labs will work proactively with the F.D.A. in response to its request. We are committed to preventing underage use of our product, and want to be a part of the solution in keeping e-cigarettes out of the hands of young people."
— A Juul Spokeswoman
The F.D.A. emphasized young people using e-cigarettes as an epidemic, stating that roughly 2 million middle and high school students in America partake in the activity. In high schools across the nation, not unlike Mehlville, "JUULing" is a common gateway to nicotine addiction for the otherwise uninitiated.
The products were intended to help adults already addicted to nicotine, but instead have become more common among young people as an allegedly less dangerous alternative to smoking. On the U.S. Department of Health and Human Services website, it lists several other chemicals found in e-cigarettes that can make it just as harmful as smoking, such as diacetyl, a substance linked with lung cancer.
The use of e-cigarettes may be seen by some as a devolution of culture or society, but parallels can be made between the use of JUULs and teen smoking, a practice commonplace throughout the 20th century.
Last year, one of our reporters, Kayla Saller, wrote an in-depth story on JUULs and  E-Cigarettes at Mehlville, that details the rise of the epidemic, its parallels to smoking, and how it affects our community.
Due to the prominence of JUULing at Mehlville, and other high schools across the country, Mehlville Media will provide an update within the next 60 days on what JUUL Labs and other companies have decided to do about the problem and what their next steps may be.
About the Writer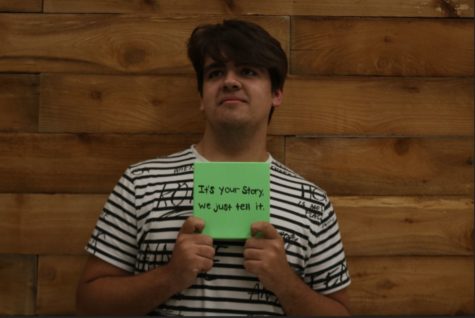 Samir Knox, Editor-in-Chief
Samir Knox is a senior at MHS. He is in Journalism II and is the current editor-in-chief. Samir likes to write about opinion pieces about entertainment...