District Implements Raptor Security System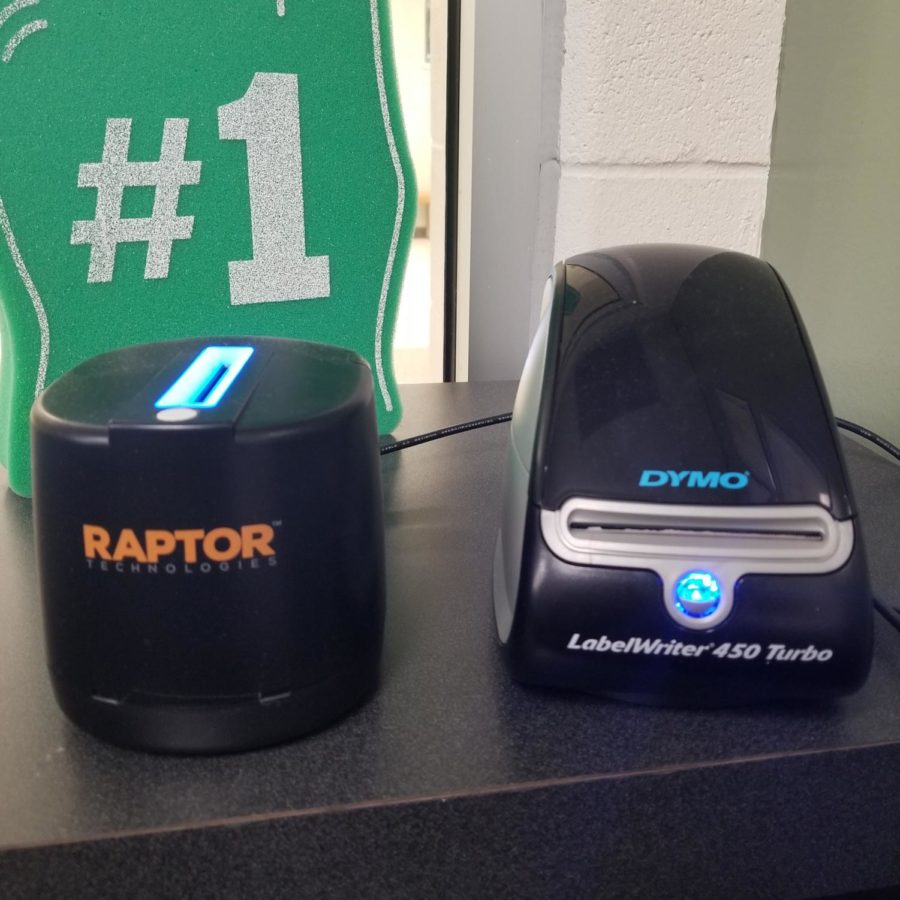 Mehlville High School has made a recent update, in favor of our security. On September 4th, 2018, the Raptor Security System was officially put into use. Raptor is a system that scans forms of identification, such as, drivers' licences, military IDs, and government issued IDs. After this scan, Raptor takes the birth date, photo, and name on the ID, and runs it through the national database of registered sex offenders. The system will then alert the receptionist, Ms. Jackie Cordes, and administration, of any flagged visitors, where proper action will then be taken. If a parent is flagged, they are required to ask permission from the school board and superintendent in order to be on campus and in the school.
When a visitor is cleared to be in the school, a sticker will then be printed with the visitors name, photo, and requested destination, such as "counselor's office" or "band room". These stickers ensure that visitors go where they are supposed to be, eliminate human error, and reduce the need for runners. Raptor also does all of this in a very timely manner, about a maximum of 30 seconds, which makes school visits much more efficient.
Currently Raptor is only installed on Cordes' desk, and is only accessible by her, with no plans to move it anywhere else in the school. Cordes even says Raptor is "easy to use" and declares that "much of the staff loves it". Raptor has been running very smoothly ever since the installation, and seems to be a great additive to the Mehlville security system.
About the Writer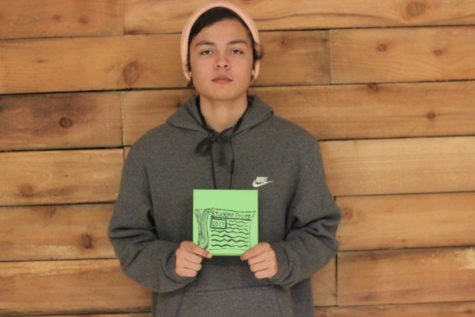 Angel Trogler, Opinion Editor
Angel Trogler is a senior and the Opinion Editor for Mehlville Media. Angel enjoys driving and working on cars, as well as keeping up with fashion trend....