Top 10 Boxers of All Time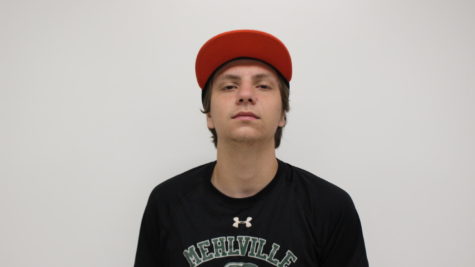 More stories from Gabe Keller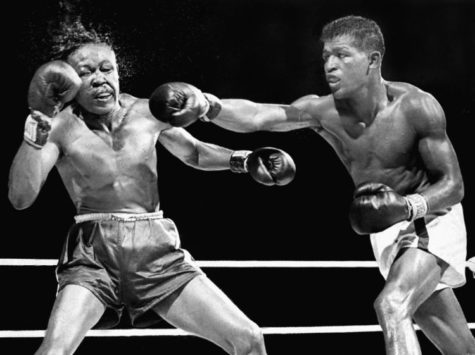 Sugar Ray Robinson 175-19-6        108 KO 
With the most wins for an american professional boxer, the first Sugar Ray was the most dominant boxer the world has ever seen. He has the most impressive win record with his 175 wins. Robinson fought for 25 years and racked up the victories. As an amateur, he was 85-0 by the time he was 19. Robinson is the only boxer to ever win a divisional world championship five times. From 1943 to 1951, Robinson went on a 91 fight win streak which is the third longest in boxing history. The great boxer and civil rights fighter Muhammad Ali said, "The king, the master, my idol." Sugar Ray Robinson retired in 1965 and remains to this day, the G.O.A.T.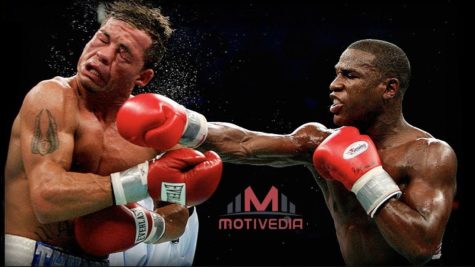 Floyd Mayweather jr. 50-0        27 KO
Floyd "Money" Mayweather jr. is the greatest defensive boxer of all time. Mayweather jr. has never lost a fight and has only been knocked down one time in his 50 fight career. People who say he runs around the ring do not watch boxing. Mayweather jr. watches and studies his opponents in the ring. Once he is satisfied with his breakdowns he starts to attack and hits more precise than his opponents in every match. There is a reason his name is Money Mayweather too. He has made the most money out of any boxer and has been named the highest paid athlete seven times.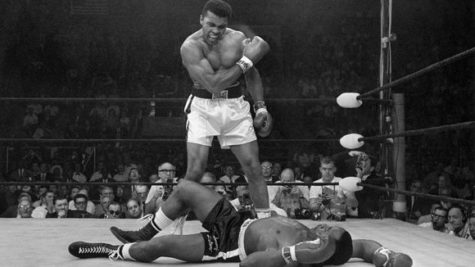 Muhammad Ali 56-5        37 KO 
Most boxing fans think of Muhammad Ali as the G.O.A.T. hands down. Ali was not untouchable in his time in the ring. He has lost five times and hit the canvas quite a few times. If this were a list of influence and work outside the ring, Ali would undoubtedly be at the top, but this is strictly fighting. Cassius Clay is still a fantastic boxer and one of the legends.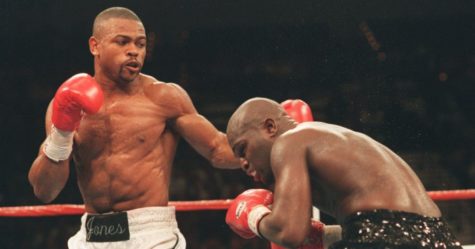 Roy Jones jr. 66-9        47 KO 
Roy Jones jr., one of the flashiest fighters ever. Not only did he taunt every fight with his dancing and bugs bunny windup punches but he backed it up with knockouts after. Jones jr. is the only person to win the light middleweight title all the way up to the heavyweight title in 106 years. Jones jr. was one of the most dynamic fighters of all time with the quickness of Floyd Mayweather jr. and the power of Ali.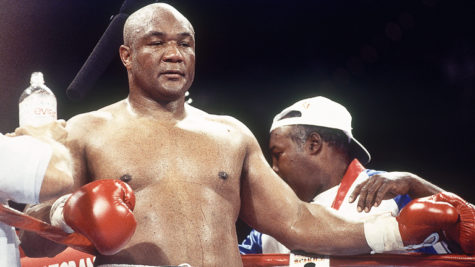 George Foreman 76-5        68 KO
George Foreman was a force to be reckoned with before the 'Rumble in the Jungle'. Foreman won 68 of his 76 wins by knockout, which is one of the biggest knockout percentages ever. Foreman lost his title to Muhammad Ali in one of the most iconic fights in boxing history. That fight is where the famous Ali picture happened. Foreman was a heavy hitter and a great boxer all the same.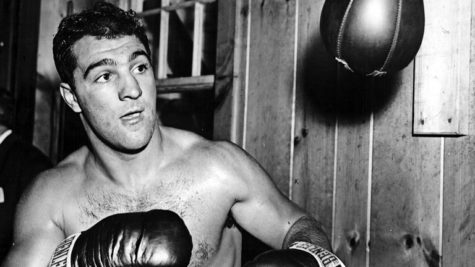 Rocky Marciano 49-0       43 KO
Previously known for having the best undefeated record before Mayweather jr., Rocky Marciano had 43 knockouts in his career out of his 49 fights. Although Marciano never lost a fight, his opposing fighters were not the best of the best. The highlight of his career was knocking out Joe Louis and keeping the championship belt until he retired.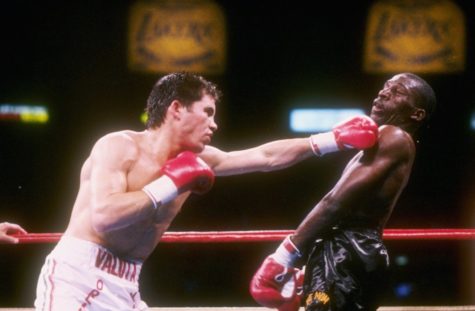 Julio Cesar Chavez 107-6-2        86 KO 
Many will wonder why Julio Cesar Chavez is rated low on this list. Although he was a great fighter in his time, most of his fights were in Mexico where the competition is basically non-existent. When he fought in America he fought sub-par champions that had only won a handful of fights. Chavez was even knocked out by someone lower on this list, Oscar De La Hoya.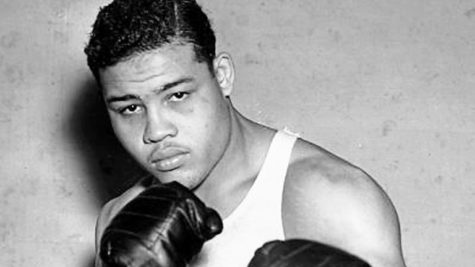 Joe Louis 68-3        54 KO 
One of the first great boxers, Joe Louis fought from 1934-1951. He defended his title for over 11 and a half years. Although boxing had not hit its prime in competition, Louis defended his title from all opposing boxers except one man, Rocky Marciano. He retired after he lost that fight but was a long reigning champion nonetheless.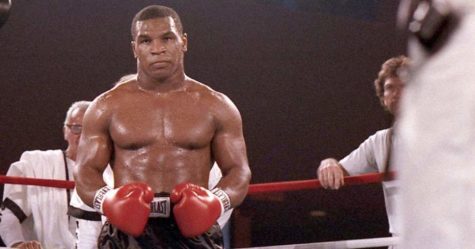 Mike Tyson 50-8        44 KO
Iron Mike. All one has to say to remember the fear Tyson struck in his opponents. One of if not the hardest hitting boxers of all time, Tyson was a force to be reckoned with in his day. He knocked out opponents 30 seconds into the fight and punished them with body shots. Tyson's weakness was his endurance, when opponents wore down Tyson, it was all over for him. After the prison sentence, Tyson was never the same.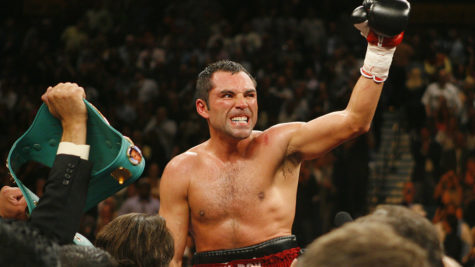 Oscar De La Hoya 39-6        30 KO
"Golden boy" Oscar De La Hoya, rounds out this list in the tenth spot. De La Hoya has had some pretty memorable fights in his career. From beating Julio Cesar Chavez to losing in a close match vs Floyd Mayweather, De La Hoya has had a very memorable career and was Mexico's most prized athlete at the time.
About the Writer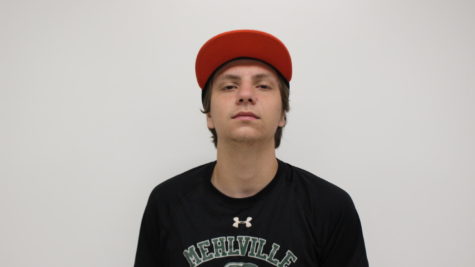 Gabe Keller, Editor-in-Chief
Gabe Keller is currently a senior. This is his third year in Mehlville Media. He enjoys writing and playing sports. Keller's favorite sports are football...