MLB Offseason Predictions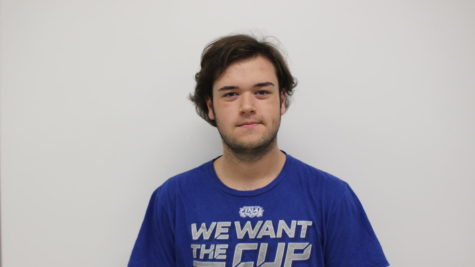 More stories from Chase Davis
Top 5 free agents (Fielders/Dh)
Manny Machado (SS)- Philadelphia Phillies
Machado will be looking to go to a team that is young and ready to win. That team will be the Phillies, he is also looking for a payday and Phillies will give him his desired contract. Machado has batted close to .300 every year he has been in the league and he can play both shortstop and 3rd base.   
Bryce Harper (RF)- St. Louis Cardinals
Cardinals are in the works of making their team postseason ready by adding arguably the best first basemen in the league, Paul Goldschmidt. This will influence Harper and he will get paid in St. Louis. Harper is 25 and he has so much potential still left in him and the Cardinals have built a young core out of their minor league system. Which will end up getting them Harper.
DJ LeMahieu (2nd Base)- San Diego Padres
Padres are in need of a top of the lineup bat. This will solidify their lineup offensively and Lemahieu won a gold glove this year, a gold glove is a defensive player of the year award at your position. So Lemahieu will be looking to get paid and the padres will do anything to get a batter who bats .300+ this off season.
Nelson Cruz(RF/DH)- Minnesota Twins
Twins have lost their longtime first basemen/catcher Joe Mauer since he retired this off season. They will be looking for a slugger and that slugger will be Cruz because they can get him for one year and be able to save money for next off season.
Mike Moustakas(3rd base/1st base)- Los Angeles Angels
Angels need another bat along side of Ohtani and Trout and Moustakas will be a lock down defensive third basemen who is able to hit 20 home runs per season and bat a solid .270. The Angels will give him a three year deal to come to Los Angeles.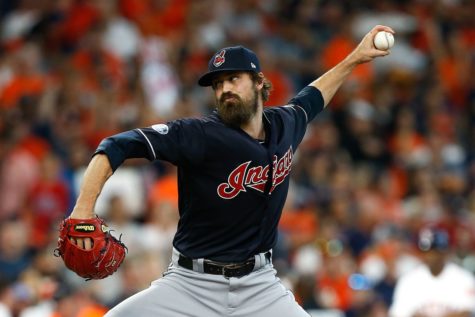 Top 5 free agents (Pitchers)                                                        
 Craig Kimbrel (Closer)- Atlanta Braves                                                                                                                                         
Braves are looking to become contenders again for the first time since Chipper Jones retired back in 2012. Craig Kimbrel is known as the best closer in the league and he will get his payday in Atlanta. This will be a homecoming for Kimbrel and the fans in Atlanta will open their arms to Kimbrel's return.
Andrew Miller (Closer/Relief)-  St. Louis Cardinals
Cardinals have been weak in the bullpen since 2013, they have ramped up their bullpen these last few seasons and now they are looking for a big arm to bring them back to the postseason. Miller has been known as one of the best relief pitchers in the league since 2013 when he solidified himself as a reliever. He started his career as a starter and was very rocky, then when he got hurt and came back he has been used as a reliever ever since.
Zach Britton (Closer/ Relief)- Philadelphia Phillies
Phillies will be looking to get a lefty closer and the best option for them is Britton, he will be used as bait to get Manny Machado to come to Philadelphia. He will help the Phillies with closing out baseball games. Britton is 29 and has potential he has yet to reach and he will be able to become the best reliever on a young Phillies team
Dallas Keuchel (Starter)- Houston Astros
Dallas Keuchel has been in the league since 2012 and has been playing with the Astros since 2009 and I don't think he will leave because this is the only city he knows and Houston will be willing to pay him a decent amount.
Kelvin Herrea (reliever/closer)- Minnesota Twins
Twins this off season will be looking to get a young reliever, but will want to save money for next off season. So they will be looking at Herrea after coming off a rocky season, they will be able to snag him for a good price.
About the Contributor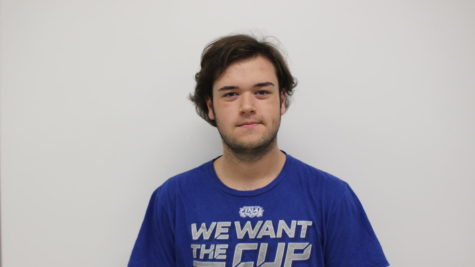 Chase Davis, Reporter
Chase is a senior and this is his second year taking journalism. Davis wants to expand his understanding of sports writing and opinion writing. He also...