Mehlville Girls Softball Makes a Comeback
The Mehlville High School softball team is making a comeback this year. Their current record is 3-7 and although three wins doesn't seem like much, it's still progress from last year when the record was 0-23. 
Currently, Mehlville's team is working through some injuries which are forcing them to play with fewer players on the field, but they're still making it work. 
"We are working through some injuries, but they are still going out everyday and learning a lot about the game," said Allison Norman, junior varsity coach. 
The team has a strong bond on and off the field. All the players get along well and they even have team bonding quite often. It's very important to have a good bond with the team, so that they get along off the field and play better on the field. 
"The chemistry on this team is amazing. Hands down better than last year," said Morgan Schmidt, varsity player. 
After not winning any games last year, Mehlville is already doing better and have already won a few games. This is Katie Glaser's, senior player, first season on the team and she admits that the team is already progressing way more than last years team did. 
"We are already doing better than last year since no games were won," said Glaser.
This year Mehlville's team has two freshman on varsity, Maddie Anderson and Emily Vassolo, who're making an impact on the field. Anderson plays first baseman and Vassolo plays center field. 
"Emily Vassolo plays center field and is honestly one of the best ones on the team," said Glaser. 
The softball girls have many goals for the rest of the year. They are wanting to continue to get better, win as many games as they can, and grow stronger bonds throughout the rest of the season.
About the Contributor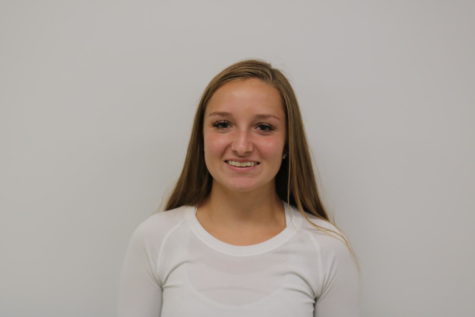 Natalie Brooks, producer
Natalie Brooks is a senior at Mehlville and is on the dance team. She is going into her second year in Mehlville Media and is also a producer in broadcast....