Teacher Feature
There are many new teachers at Mehlville this year. Let's focus on one teacher that's getting involved in and out of the classroom. 
Michael Schenck is a new business teacher and basketball coach at Mehlville, and is in his fourth year teaching. He previously taught at Normandy High School, Francis Howell High School, and Francis Howell North High School. 
"From the moment I walked into my interview back in May, I knew this was where I needed to be. The interview itself sold me on the school even more," said Schenck. 
Schenck teaches personal finance, business communications, business management, and sports and entertainment marketing. Although this is his fourth year teaching, this is his sixth year coaching basketball.
Being able to coach for Mehlville was very exciting to Schenck because basketball is his favorite sport and coaching is his passion. 
"Switching schools this year, I was nervous there wouldn't be an opening with the basketball team based off of how good they were the previous year, but I am very happy that it worked out so that I could coach," said Schenck. 
Schenck will be the head JV coach and assistant Varsity coach for this upcoming basketball season. 
"I'm really looking forward to the start of basketball season," explained Schenck. "This is a very special team and a once in a lifetime opportunity for the players, coaches, and the entire school,"
Mr. Schenck is very impressed with the students and staff at Mehlville and is very excited to see what the rest of the school year holds for him. 
About the Contributor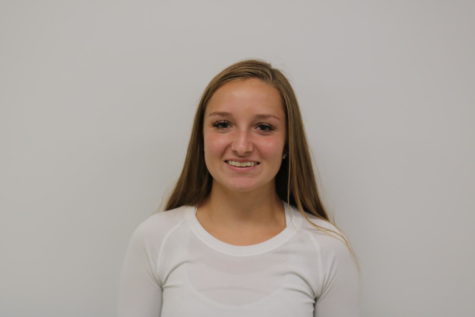 Natalie Brooks, producer
Natalie Brooks is a senior at Mehlville and is on the dance team. She is going into her second year in Mehlville Media and is also a producer in broadcast....