Students Propose for Homecoming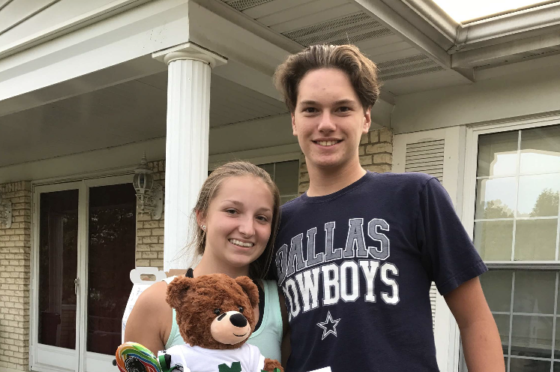 Homecoming proposals, possibly one of the most clever and sometimes cheesy things on the planet. Mehlville has its fair share of proposals. Here is a look of a few of the many students who proposed or were proposed to.
One of the more unique stories is that of sophomore Gannon Roettger's proposal. He laid roses out and in the middle of those roses were candles that said "Homecoming".
"I had multiple people help me put this proposal together, my mom, two sisters and her mom." Roettger said.
"I had about a week to plan it out because I originally wasn't going to go but then I changed my mind last minute." Roettger said.
A more traditional style of proposal is that of sophomore Frankie Baez.
For his idea Baez gave his date a bear and a sign that said "I would be BEARY happy if you went to hoco with me."  
"My mom helped me set everything up and bought the bear and the sign for me." Baez said.
"I felt embarrassed because I said beary instead of very but it all worked out in the end." Baez said.
Those were just two of the many proposals that were used to ask out students of Mehlville.
Though it felt embarrassing, both dates did say yes in the end. These homecoming proposals show the more romantic and traditional sides of Mehlville students.
View Comments (1)
About the Contributor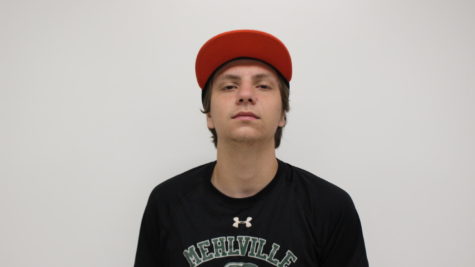 Gabe Keller, Editor-in-Chief
Gabe Keller is currently a senior. This is his third year in Mehlville Media. He enjoys writing and playing sports. Keller's favorite sports are football...