Spring Break Without Leaving the City
     Some people travel out of the country for spring break, but if you want to have some fun and stay on budget, there are plenty of things to do in St.Louis. From animals to arches, St.Louis has it all.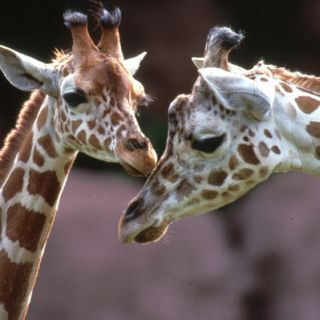 The St. Louis Zoo was once again voted one of America's top free attractions by USA Today.  BizJournal.com also stated that our zoo won "best zoo in the country" for the second year in a row. Check out over 600 species of wildlife and 16,000 animals that the zoo offers. Go to STLZoo.org to see upcoming events like the sea lion show training that will be happening over spring break.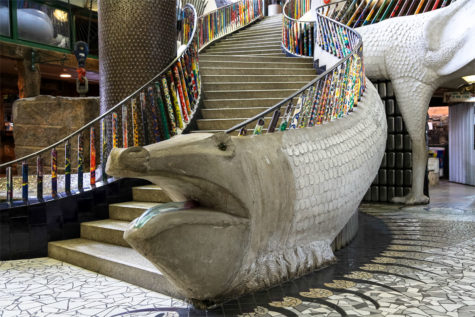 If you have younger siblings or are still comfortable with being kid yourself, the City Museum will entertain for hours. It has several slides and countless interactive sculptures made from found objects. Its website CityMuseum.org mentions that the roof is closed for the season, but will open later in the year. Admission cost is fifteen dollars per person plus ten dollars for parking. Advanced ticket purchase is available online as well.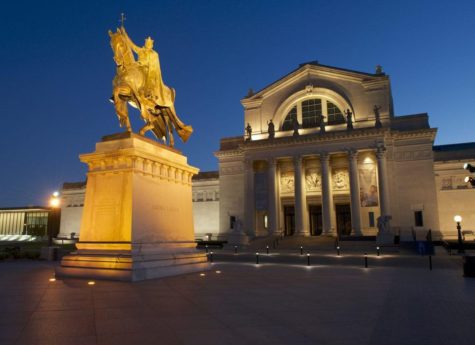 The St. Louis Art Museum (SLAM) is another free attraction offered in Forest Park. Walk three floors of galleries to see what artists from around the globe are known for or get inspiration for something you're working on. SLAM.org advertises that they have a special event featuring the  world renowned sculptor, Rachel Whiteread. This show starts March 17th and costs twelve dollars for adults and eight dollars for students. SLAM also offers a free exhibition on abstract prints until March 31, 2019.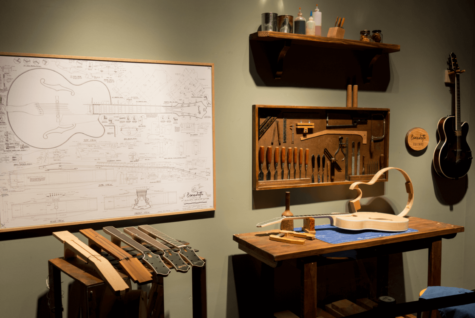 Interested in science or music? Well, now you don't have choose. The newest exhibit at the St. Louis Science Center features the evolution of the guitar from creation to modern day. It also has the world's largest playable guitar at 44 feet. Admission is eleven dollars for adults according to SLSC.org. The Omnimax theater is showing Cuba, Extreme Weather and Australia's Wild North. Prices for shows are ten dollars each, but the main science center is free.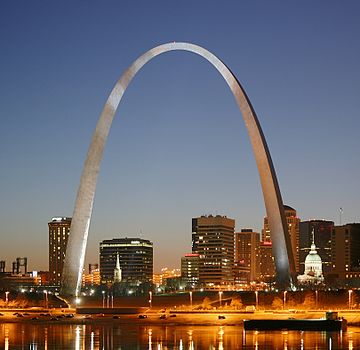 When you think of the midwest, the St. Louis Arch is one of the things that should come to mind. GatewayArch.com boasts, that the national monument is more than its namesake. Under the main structure, there is a free museum with six exhibits covering over 200 years of history. If you want to go to the top of the arch and go on the riverfront cruise consider purchasing the combo tickets. They range $28 to $35 for adults.

      Whatever you do over spring break, make sure you have fun and enjoy every day. It may only be a week, but hopefully this article makes your life a little easier and your time away from school less stressful.   
Leave a Comment
About the Contributor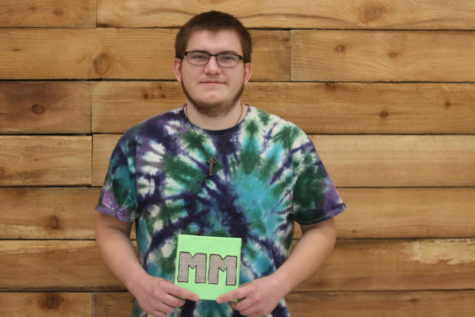 Zach Gerau, News Editor
Zach Gerau is a Senior on the Journalism II staff. He is a News Editor who looks forward to writing Feature stories for Student Prints. Outside of school,...