Panthers Beat Lions at Homecoming Football Game
     The football game was one of the last events of Homecoming Week, followed only by the dance, and certainly one of the biggest events. Mehlville High School's Panthers played against Northwest High School's Lions on Oct. 4.
     The Panthers won the game in a whopping 41-13, and they managed to keep their score ahead of the Lions throughout the entire game. Throughout the game, they scored 3 touchdowns, while the Lions only managed to score 1.
     The Panthers record for this season after this game is 3-3, which makes the win against Northwest more impressive since they have a record of 5-2. However, the Panthers do have a higher national and state rank than the Lions.
     At halftime, the Panthers were up 27-0. The performance was kicked off by the cheerleaders doing a performance, followed by the Majorettes showing off their skills with flaming batons. Just after that, the marching band performed a few songs with the color guard.
     This is the first home game for the Panther's football team in the Jack Jordan Stadium this year because of the construction on the bleachers, which caused the last game against De Soto to be relocated to Oakville. With the new bleachers, the Panthers were back on their home turf and ready to play strong.
     There was football and fun on this Friday game, and a strong team is always worth seeing, so be sure to come out next game.
About the Contributor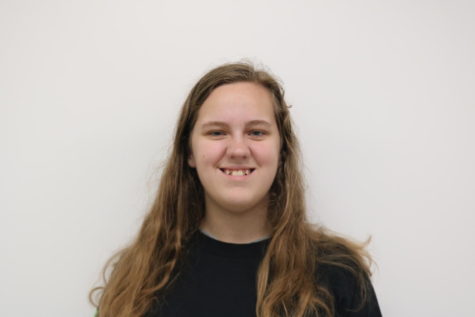 Raena Hunter Doty, Features Editor
Raena Hunter Doty is a sophomore working on Mehlville Media's journalism team. She writes creative fiction in her free time and hopes to expand her boundaries...