Calumbunga!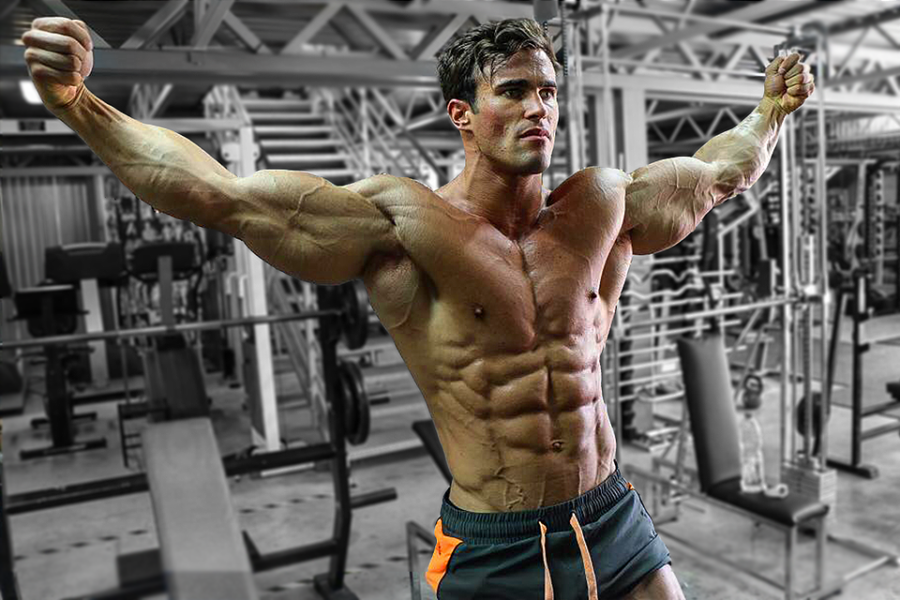 Nicknamed Arnold 2.0 due to his uncanny resemblance to Arnold Schwarzenegger, 27-year-old Calum Von Moger is a growing icon in the fitness world. Although he idolized and worked to build a physique that is akin to "old school style bodybuilding" his ultimate goal was to develop a look of his own. Von Moger entered and won his first bodybuilding competition in 2010 and to date he has amassed an impressive record including a Mr. Universe title.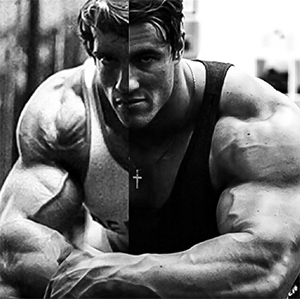 Von Moger grew up in an extremely small town with a population of just 690 in Victoria, Australia, on a small hobby farm with five siblings. His parents grew most of the family's fruits and vegetables, and ran a very organized and routine household. This environment, with an emphasis on hard work, discipline, and nutrition, shaped Von Moger's mindset to one that would inevitably benefit his bodybuilding aspirations.
At the age of 14, Von Moger and his family moved to a larger town. At an old warehouse he and his brother began to weight train with rusty iron dumbbells and barbells. His older brother was also bigger and stronger than him, so Von Moger's goal at the time was just to catch up. His high school days were spent eating whole chickens, cans of tuna, watching Pumping Iron, and hitting the beach. His body responded very naturally to this and young Calum quickly put on significant muscle. This resulted in him receiving some attention from his local bodybuilding community, providing him an opportunity to pursue his dreams.
Reach and influence are the most valued commodities in the fitness industry. In the past, this may have meant being on television talk shows and interviews, or acting in movies. Now that we are in the modern age of technology, social media is everything. Von Moger has amassed 2.3 million Instagram followers and 494,000 Youtube subscribers rapidly in his career. His success in the industry can be attributed to an overwhelmingly positive response of his crowning as Mr. Olympia. He has an incredibly likable personality; his lighthearted charisma, dedication, and comedy make it enjoyable to experience life with him through posts and vlogs, which is the most probable reason for his massive following. Many people also loved to see a look back into the past in the glory days of bodybuilding with a modern twist, which is exactly what Calum Von Moger brings to the table.
Von Moger has just recently achieved another milestone in his life, being casted as young Arnold Schwarzenegger in the movie Bigger (2018). As described by producer Steve Lee Jones, Bigger is  "The inspirational tale of the grandfathers of the fitness movement as we now know it, Joe & Ben Weider. Battling anti-Semitism/racism as well as extreme poverty the brothers beat all odds to build an empire & inspire future generations." A chance to portray his idol in the film was an absolute dream come true.
Although already very accomplished in every sense of the word, Calum Von Moger will not stop expanding his sphere of influence, whether that's continuing to grow his following on social media, being the brand ambassador for his unique merchandise, continuing to develop his supplement and apparel company, Staunch, or traveling the globe to speak to kids about fitness and nutrition, until he earns his place in history, as one of the greats.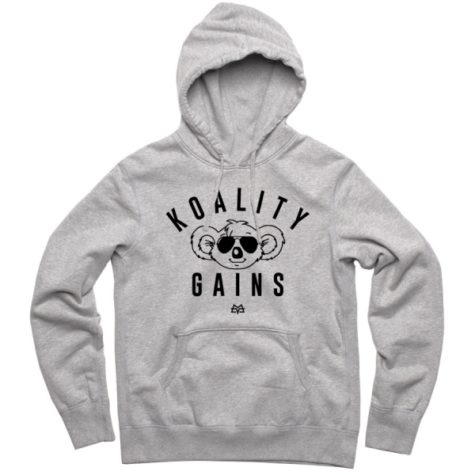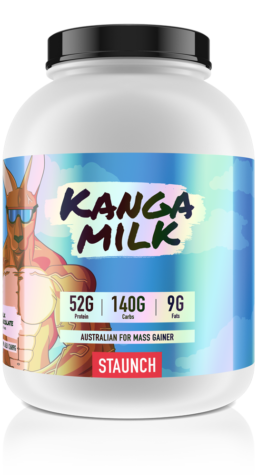 About the Writer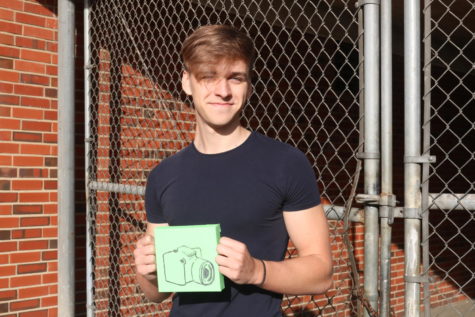 Mirzad Kablic, Reporter
Mirzad Kablic is a senior writer and columnist for Mehlville Media in Journalism 2. He is the writer behind The Long and Short of Fit, a fitness and fighting...