St. Louis Ambush Prepares for Upcoming Season
The St. Louis Ambush is preparing to begin their upcoming season. With many changes including a new coach and new players this season is set to kickoff Nov. 26.
Greg Muhr was named head coach of the Ambush on May 19. With vast experience in soccer including his own nine season professional career as well as over 27 years of coaching experience, Muhr is now adapting to his role as the Ambush head coach.
"Big challenge for me. My first pro men's team assignment. Love it. Kinda coming full circle," said Muhr.  
Despite some of the challenges Muhr has faced including getting to know personalities and molding a team, he has been enjoying the process. 
"Believing in the boys has been a very positive thing, watching them/us grow," said Muhr.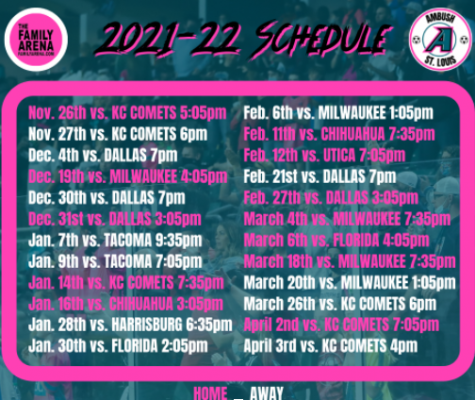 The Ambush players are very determined to have a successful season. Captain Tony Walls has been there for practices and he has very high expectations for this season.
"The intensity has been very high at training, with guys competing in a healthy manner. Now it's important we bring the same mentality to games and execute on a consistent basis," said Walls.
"This season I am looking forward to winning games and bringing a championship to the city of St. Louis. This city has such a rich soccer history, I also look forward to representing St. Louis every time we take the field," said Walls.
For more information check out, https://www.stlambush.com/home. 
Leave a Comment
About the Contributor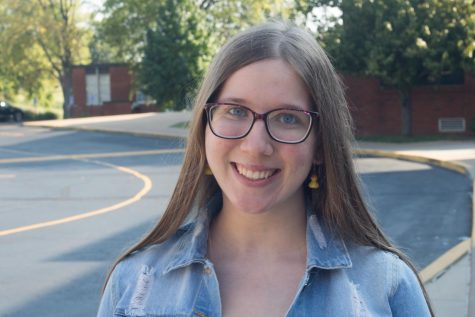 Adisa Jahic, Features Editor
Adisa Jahic is a first year Journalism student. She enjoys writing and doing puzzles in her free time. She is also a part of STUCO, KOnnect, and the Special...