Spring into Action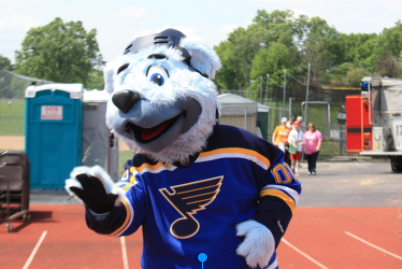 Not one school day during the year can top the day the Special Olympics are held. Smiles seem to be contagious as the annual Special Olympics Track and Field meet is held at Mehlville High School. Student athletes, buddies, timekeepers, cooks, Olympic Village volunteers, and the Steering Committee all put forth their greatest efforts to make this day one of the best at Mehlville.
    With the Special Olympics gears starting to turn this year, the Steering Committee can be seen running around trying to get enough funds to keep the event afloat.
Amina Hasanagic, Steering Committee member,  talks about how they raise funds.
    "Our committee contacts many different local restaurants and businesses in order to get donations and possible discounts on their products. In addition, we are also in contact with the school's Father's Club and the director of school food and nutrition services."
    This will be the Special Olympics' twenty-first year. The event will be held on May 3, 2018, on a C-day. Hasanagic has been a part of Special Olympics since last year.
    "The event itself is extremely rewarding, getting to serve the students, as well as their buddies. From the concession stand, we get to watch the athletes participate in their events, hang out, and play games at the Olympic Village. All of our hard work to set up the event suddenly comes together, and becomes gratifying. Hanging out with the high school students and their buddies is a unique experience that one can not receive anywhere else. This event is enjoyable for students of all races, genders, and age."
    With Special Olympics drawing near, it seems like it's going to be another big hit in the Mehlville name.  
About the Contributors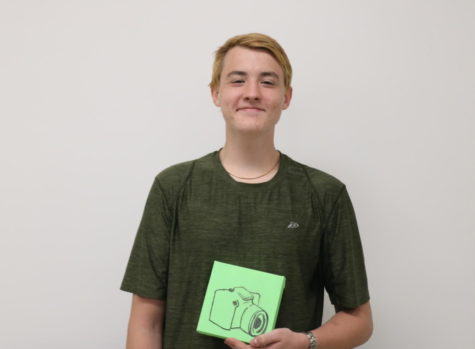 Kevin Welborn, Photo Editor
Kevin Welborn is a reporter and photo editor for Mehlville Media. He wants to change things for the greater good and hungers for more knowledge everyday....
Allen Ganic, Sports Editor
This is the second year on newspaper staff for Sports Editor Allen Ganic. He enjoys all the fun that goes into creating an issue of the paper. Allen plays varsity...