Expensive, Impractical, Loud and Cool?
"It's a lifestyle", words from Mehlville Junior Mateo Tahirovic. These words ring louder than exhaust for the car community. Car enthusiasts don't just see a transportation device, they see happiness, hard work, progress and most of all, an escape. Car culture is alive to this day, and seems to be growing amongst high schoolers. Mehlville High School even has its own avid car enthusiasts. These students lead normal lives during the day, but become mechanics and racecar drivers after school and on the weekends.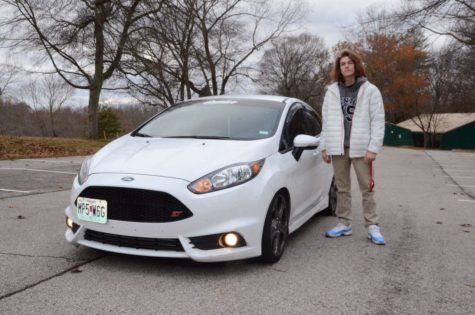 "Driving is stress relief, something to get away", the first words to come to Mehlville Senior Cody King when thinking of what cars mean to him. King drives a 2014 Fiesta ST, and states that he has spent $1500 or more on upgrades for his car. These upgrades include lowering springs, a Cobb access port and a loud blowoff valve. King plans to do much more. King has a garage at home with an array of tools that he uses to work on his cars, as well as his friends' and any projects he chooses to take over, ranging from applying parts to cars, and bringing life to broken down four wheelers. King first became interested in cars when he was 10 years old, introduced to the scene by his cousin. He does all of his own installations and repairs, learning to do so at South County Technical School, often referred to as South Tech.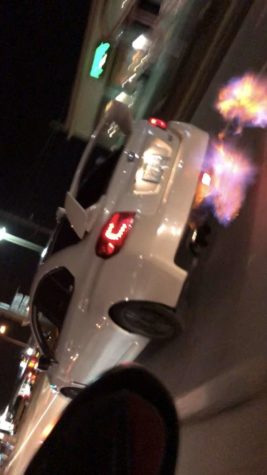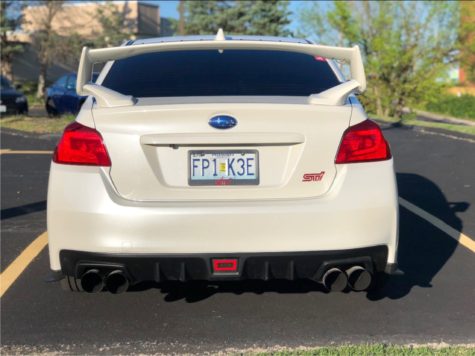 "When I'm mad, I just go out and drive", said Mehlville Senior Arif Aliyev. Aliyev, notorious for his head turning car, loud exhaust and social media posts, drives a 2017 Subaru WRX STI. Aliyev knows no bounds when it comes to making his car his own, claiming to spend $8000 in upgrades alone. These upgrades include an Invidia Catless Downpipe, Go Fast Blowoff Valve and Coilovers. Aliyev has a deep enthusiasm for cars, talking and posting relentlessly about his own, as well as going to local car meets to see what others have worked very hard on.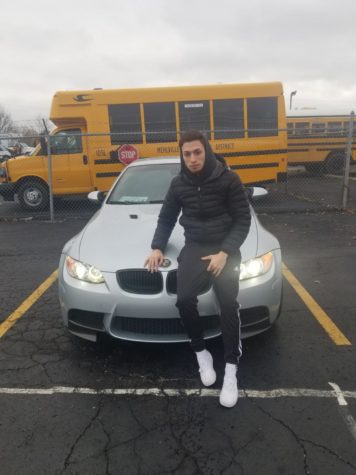 "My car is my baby. Driving is stress relief; it clears my mind", words from Mehlville Senior Valentino Mustafic. Many enthusiasts view their car as their "babies" due to all the work they put into these machines. Mustafic drives a 2008 BMW M3 and plans to do a lot of modifications to it in the future. So far, Mustafic has done a muffler delete, for better airflow and a meaner sound. Mustafic also states that his interest in cars sparked from the famous movie series "The Fast and The Furious", which is a starting point for many young enthusiasts. Mustafic does not do his own repairs, but hopes to learn how and is working towards it. When asked what his dream car would be, Mustafic responded with a chuckle, stating "That's like putting a kid in a candy store."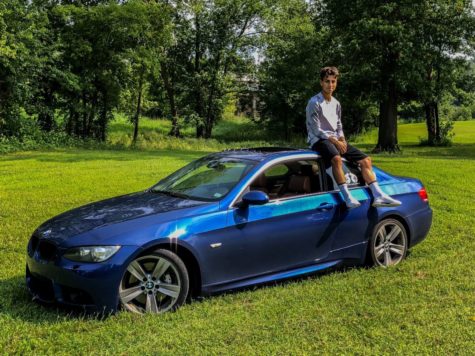 When describing what it's like to be in the car community, Mehlville Junior Mateo Tahirovic said "It's just fun" and "Some people love it, some people don't". Tahirovic is within the realm of absolutely loving it, and gets more involved every day he can. Tahirovic drives a 2008 BMW 335i, he has put in around $400 into his car. This money went towards an AFE intake, and a body kit. Tahirovic learned to install all of his own parts through Youtube videos, an easy way for a lot of upcoming enthusiasts to learn more about their vehicles.
When asked about the current car scene, Tahirovic said "It's getting bigger, but there's not enough to show". These words carry a lot of truth, but the scene seems to only be getting bigger.
Car Scene Terms:
Coilovers: A type of suspension that lowers the car to the ground and decreases body roll around corners.
Boosted: A car that has a turbo or supercharger on the engine. Boosting forces air into the engine, causing it to work faster and put down more power.
Wing: Large shaped piece of fiberglass, typically on trunk of car. Helps with aerodynamics.
Pull: Accelerating quickly in a straight line, in order to show car's speed and sound.
Intake: In engine bay, sucks in clean air for engine.
Downpipe: A type of exhaust that is short in nature, letting the engine breathe better, which causes it to be louder as well.
Access Port: A device that reads the engine of a car, telling the driver things varying from boost, oil pressure, and engine temperature.
Blowoff Valve: A release valve for boosted engines, allows pressurized air to escape rapidly in order to not damage the engine. Makes a loud blowing noise.
Leave a Comment
About the Contributor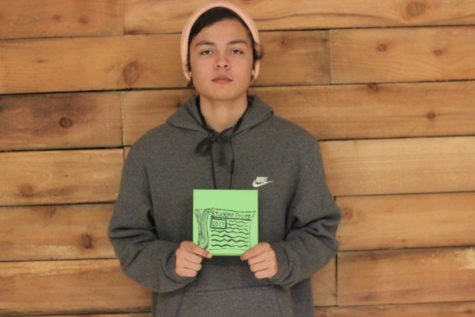 Angel Trogler, Opinion Editor
Angel Trogler is a senior and the Opinion Editor for Mehlville Media. Angel enjoys driving and working on cars, as well as keeping up with fashion trend....