The Top 10 Albums of 2018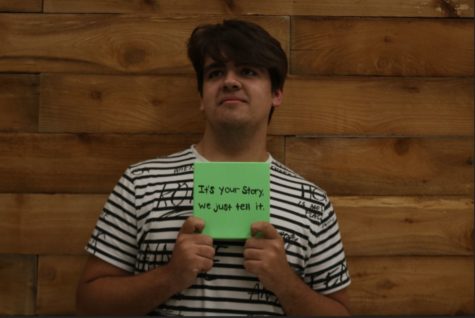 More stories from Samir Knox
2018 was marked by some of the largest leaps forward in music across a multitude of genres. From progressive rock to trap and all the way to R&B music, some of the best albums of the year set the course for the future within seconds of their release. On top of that, some albums simply struck the hearts of millions without attempting to transcend their spirit, and for that same reason became some of the best content of the year.
10. Daytona (Pusha T)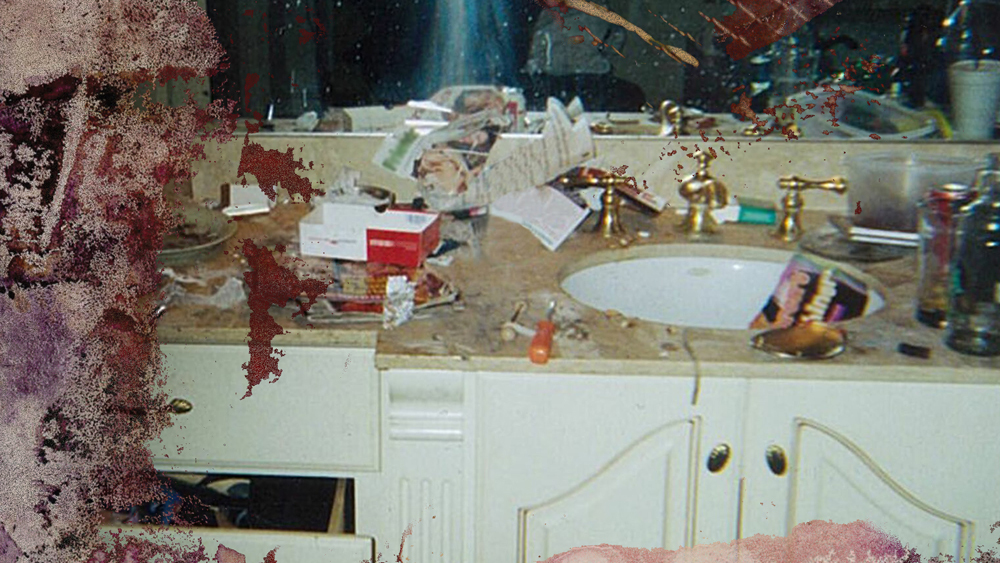 Kanye's influence reaches another fantastic album.
Kanye West has had a busy year, working on producing three major albums and being the main songwriter and rapper in two of those.  Pusha T's Daytona is the best of the three. It follows the same formula Kanye's used all year: a short album that trims off all the fat, and maybe at the expense of being memorable, but in exchange for making sure every moment is emotional and powerful. The success of Daytona, however, is more reliant on Pusha T's addictive flow, Wu-Tang style lyricism and serious subtext. Daytona establishes Pusha T as a viable contender for Kendrick Lamar's esteemed throne as "The Greatest Rapper of All Time."
9. Icarus Falls (ZAYN)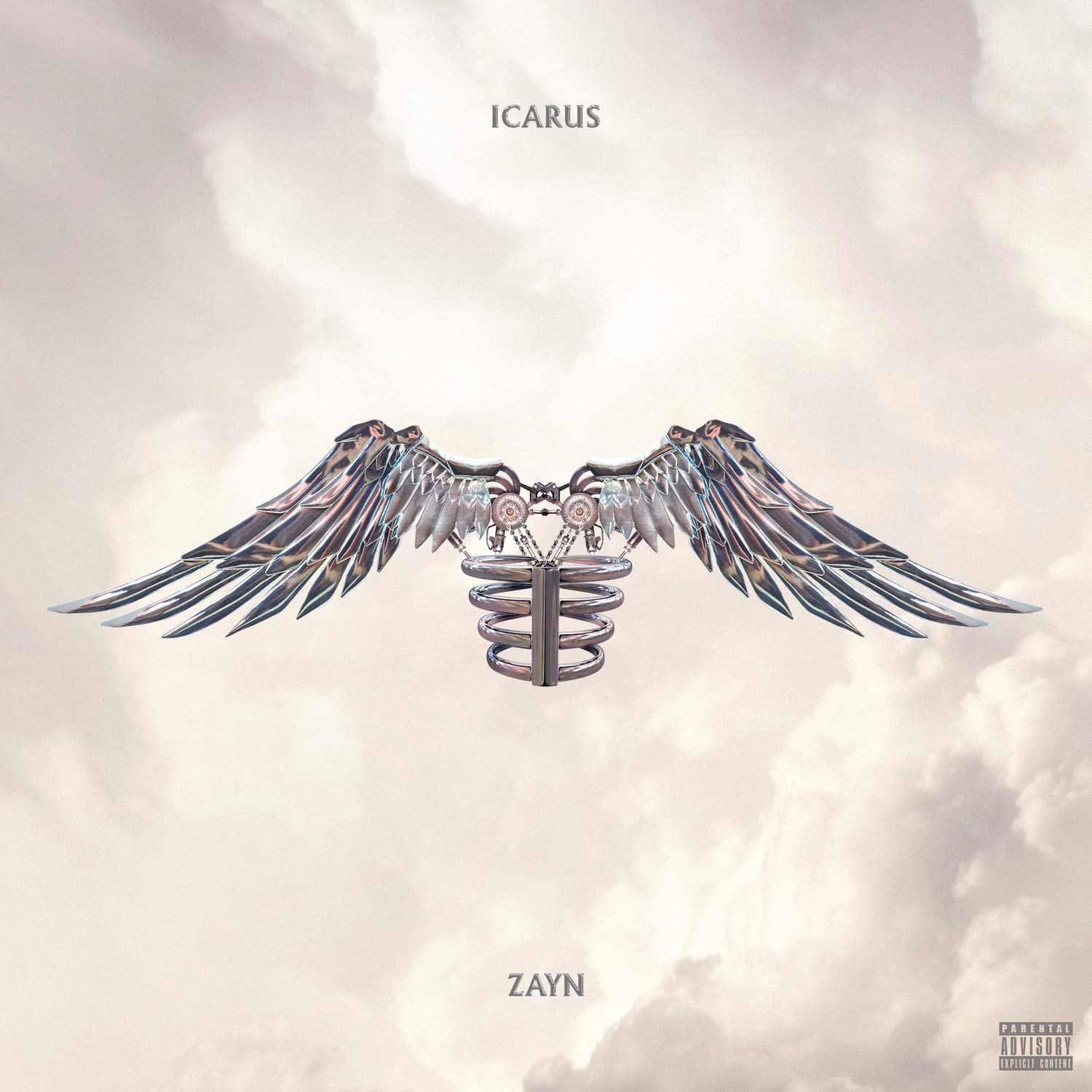 A good album has meat.
ZAYN's new album Icarus Falls marks a deeper exploration of his R&B style in the close to 90 minutes this album takes up, and it earns nearly every moment. Being released quietly at the very end of 2018, the somber and introspective attitude that Icarus Falls carries feels appropriate. Zayn Malik, formerly of One Direction, spent a long cycle between albums releasing a few singles at a time for the better part of a year. The album doesn't feel like a complete payoff from the years-long wait, but some of the most beautiful pieces of the year such as "Good Years" appear on Icarus. As we move into the new year the 27 track behemoth that is Icarus Falls will no doubt grow on audiences, much like G-Eazy's "The Beautiful and Damned" did at the end of last year.
8. The Persistence (Kingcrow)
Packed with melodic, powerful Prog Metal, Kingcrow's fourth album flirts with popular and accessible melodies while satisfying those attracted to their older, heavier sound.
Kingcrow, a relatively obscure Progressive band from Italy, deals in epic, wall of sound soundscapes. Their latest album sees them explore their fullest potential at this moment in their career with a full-budget production value. Now more than ever, they incorporate moody, melodic synths that enable the sonic structure of the album to be carried to new heights and the harmony to be emphasized in a way they never have before. This makes an already-great band have an even stronger sound, over-conveying their strengths and making sure listeners forget their weaknesses. From the powerful, epic and pop-influenced opening track "Drenched" to the tragic and emotional "Father" The Persistence is one of the strongest albums of the year, every note feels perfectly placed and coordinated.
7. Beerbongs and Bentleys (Post Malone)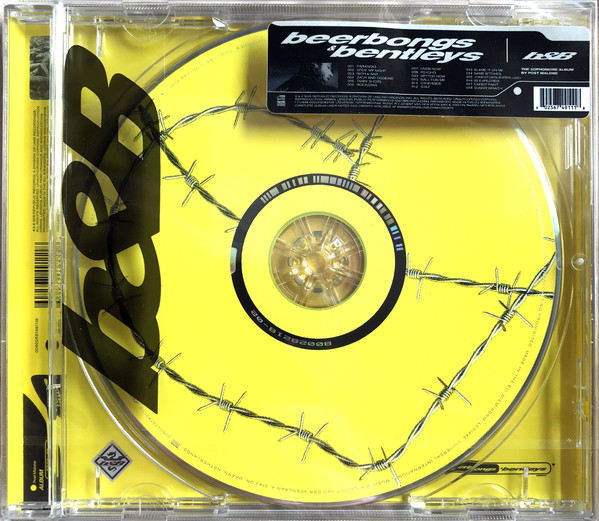 You don't need to break barriers to be great.
In what many would claim was their most anticipated album of the year, Post Malone's sophomore effort Beerbongs and Bentleys delivers the most consistent and cohesive experience of 2018. Every song maintains high energy and emotion. All of those things resonated with audiences and allowed it to be one of 2018's greatest successes. The reason an album like this doesn't rank any higher is because it doesn't attempt to transcend its identity and style. Beerbongs is simply great at what it is, without being overly profound.
6. Astroworld (Travis Scott)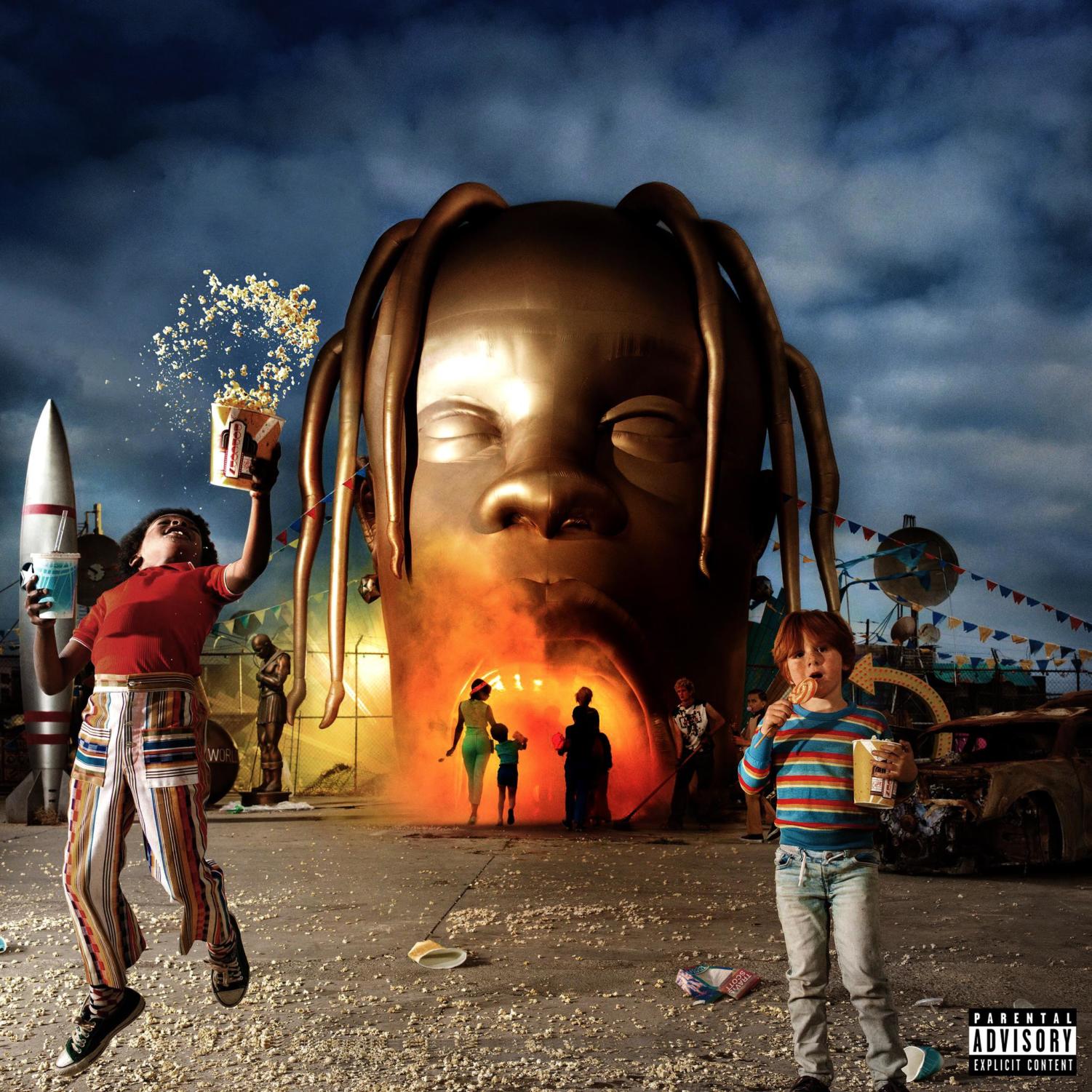 Travis Scott drops a prog rock album written in the trap tradition.
Astroworld, Travis Scott's long-awaited third album, is a tonal masterpiece. It thrives on self-indulgence, at its best moments it sounds like an epic prog rock album, but occasionally it dips into muddy mindless ethereal beats. However, on tracks like "SICKO MODE" Scott shows that he's a force to be reckoned with, having just as strong an influence on the beats and atmosphere of his record as he does his lyrics. While it does lose steam after a while, the beauty of Astroworld comes from its aesthetic: a love letter, a magnum opus of modern trap.
5. New Levels New Devils (Polyphia)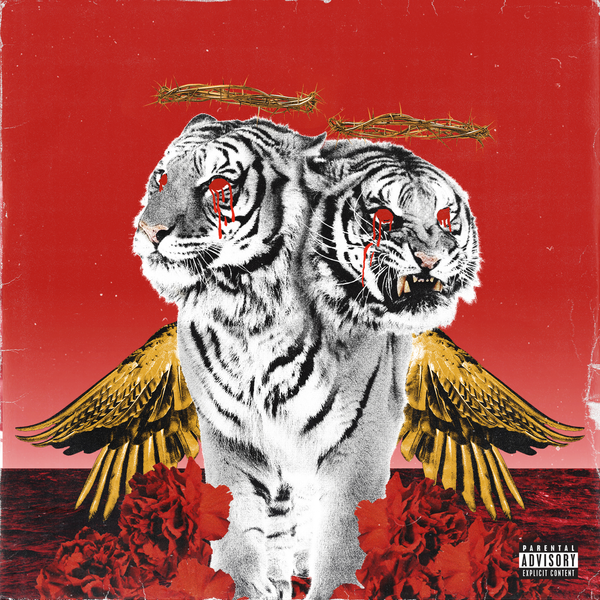 Prog finally finds its future and hopefully, with that, a mainstream audience.
Polyphia has spent its first two albums walking the line between a melodic shred sound and progressive metal. On their third album, all their intent and hours of practice finally reveal the result they've been aspiring to: heavy instrumental R&B and trap music played with the same blazing technical skill they've always had. This formula has thrown Polyphia into incredible success, even scoring an illustrious 8/10 from YouTube music critic Anthony Fantano. Whether they continue the style or evolve, Polyphia created a powerful and universal sonic experience worth everyone's time.
4. From the Gallery of Sleep (Night Verses)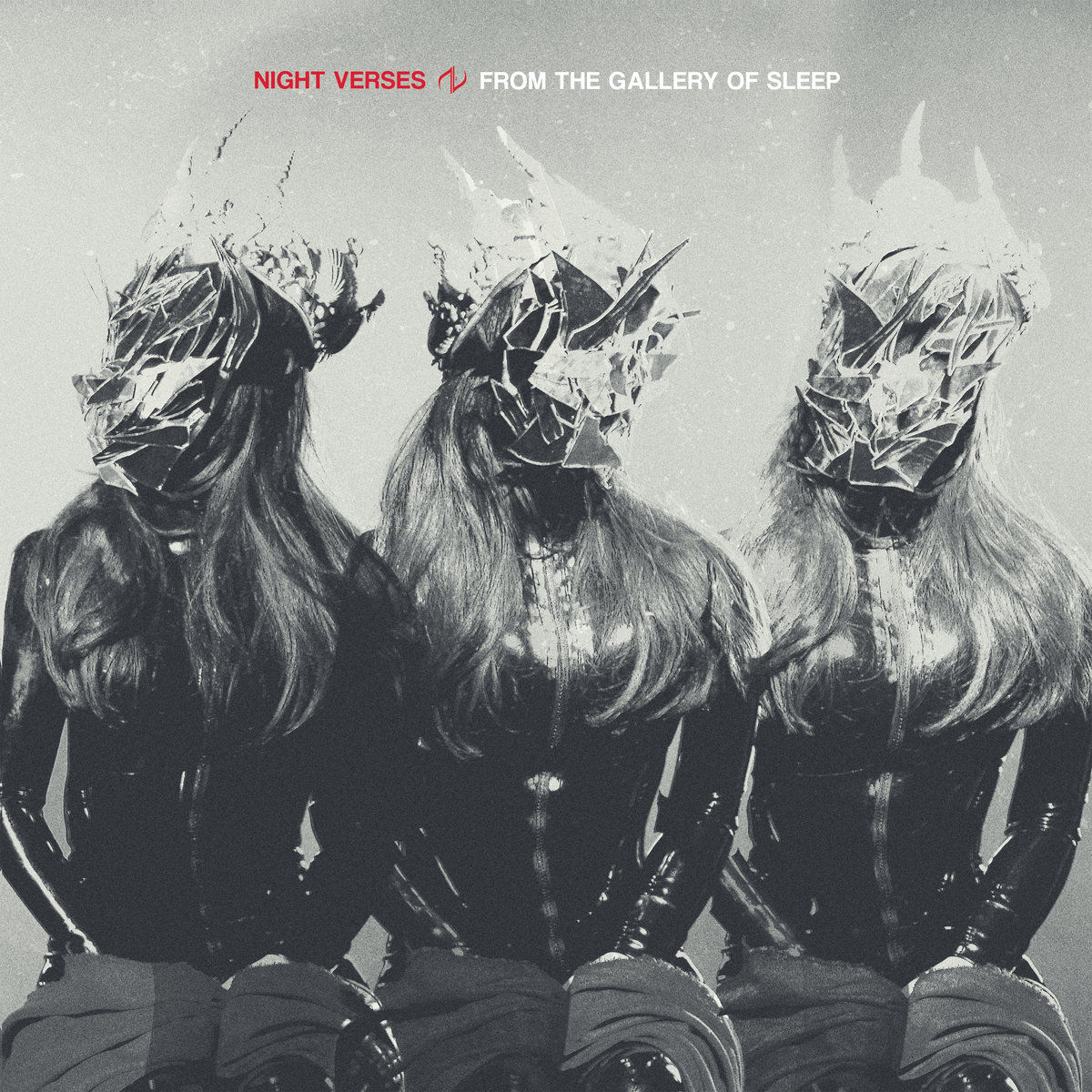 A noisy, aggressive sonic experience that brings power without losing its accessibility.
In the best progressive metal album of the year, Night Verses prove they never needed a singer to rock hard and still be philosophical. Each member shows moments of great restraint and moments of extreme technical force. It's this balance that makes this such a powerful and effective record, brimming with soul, skill and composition ability. Drummer Aric Improta is one of the best musicians working today and the fullest extent of his skills are on display on the record. Although abrasive and sonically aggressive, From the Gallery of Sleep is a strong and beautiful record that satiates anyone looking for technical, entertaining soundscapes.
3. Springsteen on Broadway (Bruce Springsteen)
Bruce Springsteen delivers the most raw, powerful and emotional musical experience of the year.
In the most gut-wrenching and powerful album of 2018, Bruce Springsteen captures the live recording of his long-running Broadway show. In it, he does an acoustic set of some of his most emotional and personal songs, along with an accompaniment from his talented wife, Patty Scialfa. Each song is given an introduction that relates them to his life and reveals some of the deeper meaning about the experiences that inspired his songs. They touch on everything from a cross-country road trip before he knew how to drive, to the abuse of his father and each section is filled with heart and beauty and all those factors make Springsteen on Broadway one of the best albums of the year.
2. A Star is Born Soundtrack (Lady Gaga, Bradley Cooper)
A beautiful experience that moves with grace and aplomb, telling both its own story and adding to that of the movie.
The soundtrack to one of the best movies of the year, A Star is Born is brimming with well-composed music from a wide variety of styles. From the heavy, bluesy and pulse pounding Blues-y Rock and Roll of "Black Eyes" to the soulful "Remember Us This Way" and everything in between, the effort put into the album to make catchy pop songs is almost unparalleled. Bradley Cooper's dedication to learning how to sing shows as well, but he is rightfully overshadowed musically by Lady Gaga's performance. Although his ability isn't perfect, he sells it and his soul and dedication is undeniable. By the time the credits roll on A Star is Born, you are left tragically upset by the fact that a creative project and partnership like this will likely never happen again.
1. America (Thirty Seconds to Mars)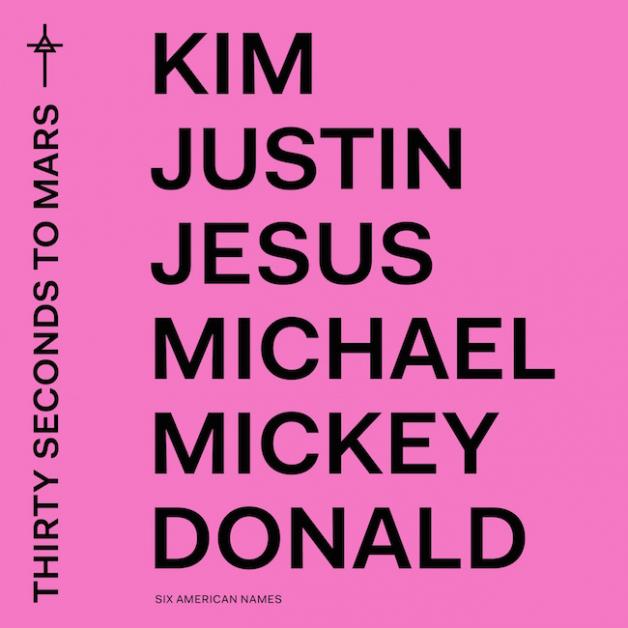 A perfect album attempts to take a stand and is transcendent of the sum of its parts, America does both.
Even thought it was widely panned critically and by fans, America is something greater than itself. Reveling in the ego of lead singer Jared Leto, the band (now just Leto and his brother Shannon, the drummer) is able to execute a very clear and singular vision, one directly reflective of Trump's America. The album aims for the stars with a grand political message which, largely, pays off. The real triumph of the album, though, is a sonic one. The beats and production are pristine and perfect and the vocals are at their peak performance. While perfect production, for some, might seem like a drawback, America works because, in a way, America is pure wish fulfillment. Every note, every change, every lyric perfectly fits within itself, taking pride in maintaining your expectations. At first, one can mistake the album for pretentious but America is just as self-aware as it is bombastic. But overall, America knows what it is and is exactly what it aims to be, an album with a broad idea and concept, a commitment to sonic perfection and unadulterated ambition.
About the Writer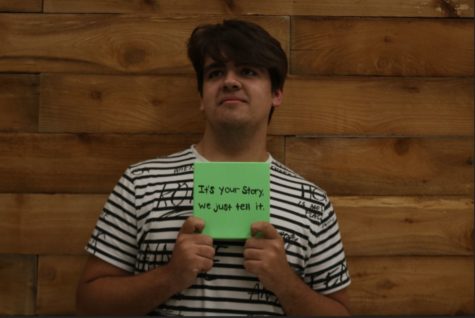 Samir Knox, Editor-in-Chief
Samir Knox is a senior at MHS. He is in Journalism II and is the current editor-in-chief. Samir likes to write about opinion pieces about entertainment...