Golfer Grace Mungle Commits to Play at Lindenwood-Belleville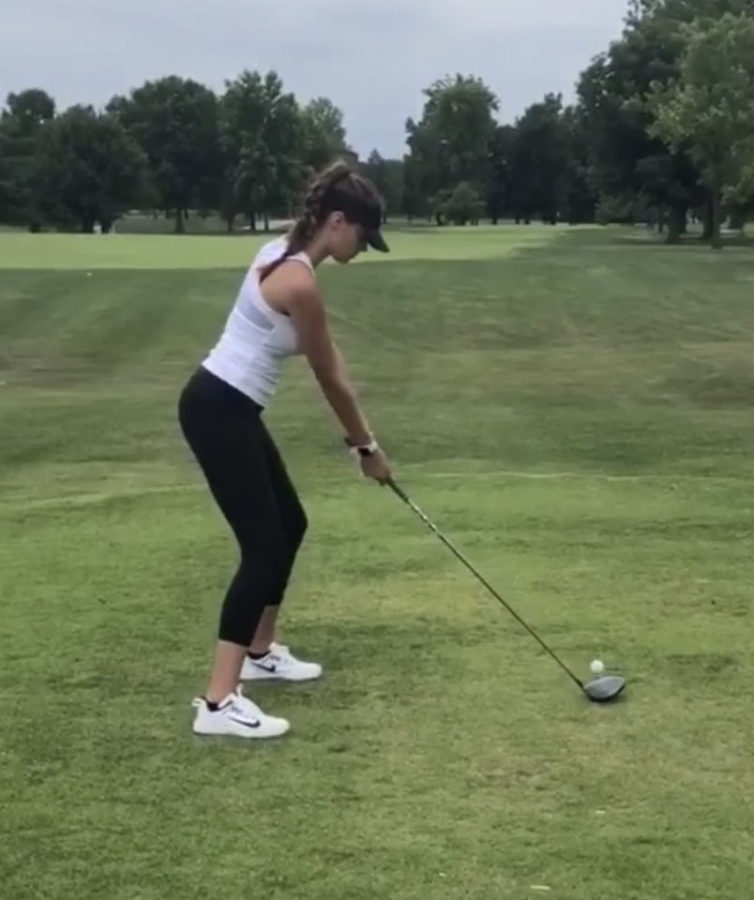 Sport: Golf
Major: Elementary Education
Years on Varsity: 1
Grace Mungle has been playing golf all her life finding a love for the sport after meeting her best friends through the sport.
"I decided to continue playing golf at Lindenwood-Belleville because they gave me a really decent scholarship and they had the major I am interested in," Mungle said. "I also like the fact that it is so close to home so it was an easy choice for me."
Mungle decided to major in elementary education at LU-Belleville.
"I didn't know I wanted to study this at all until I started tutoring," Mungle said. "I thought I wanted to be a doctor, the I thought I wanted to be a lawyer and I went through the intern process for both of those and decided upon elementary education by process of elimination."
Mungle also dedicates a lot of her desires to be a teacher to her grandma who was also a teacher.
Even though Mungle has been playing golf most of her life, she hopes she can keep improving on the course when she gets into college. She especially hopes to improve on the mental part of the game.
"I have good self criticism on the golf course," said Mungle. "That is one good aspect I have. I am also very focus on the course but I hope I can improve on my anger whenever I have bad days."
Congratulations to Grace Mungle and good luck to her athletic and academic career at Lindenwood University- Belleville.
If you have committed to play a sport or activity in college, you can submit an idea for a story or you can email [email protected]
Leave a Comment
About the Contributor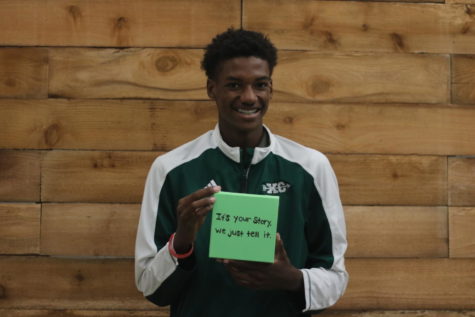 Kaelin Triggs, Managing Editor
Kaelin Triggs is a senior at Mehlville High School. His after school activities include cross country, track & field, and is also a Konnect Mentor....