Smajlovic Commits to Akron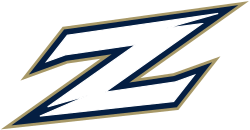 Many athletes hope to continue to play their sport after graduation.While many hope to play beyond high school, few accomplish this goal, especially at a Divison I level.
Anis Smajlovic, who committed to The University of Akron to play soccer, shares what the recruiting process is like.
"The recruiting process has been difficult because of Covid," Smajlovic said.
Like most things, the procedure for college athletes has been a lot different than normal.
Smajlovic shared details about contacting and attracting colleges.
"I reached out to colleges by sending them film but that wasn't enough because many colleges want to see you play in person. When the deadline was released and colleges were able to go out and recruit again, that was when I impressed some of them,"Smajlovic said.
Making the leap from high school to college is very difficult, to say the least, not to mention that jump being to a D1 program. Smajlovic has worked hard throughout the years to get to this point and intends to keep working hard.
"I definitely think there will be a change in difficulty, especially since I'm coming into an entirely new environment with people I have never met, but I'm excited for it and can't wait to get started," said Smajlovic.
As for next season, Smajlovic expects to be the starting striker his first year, from word of his coach. He is undecided on what he will study in college, but says he has plenty of time to figure that out. And as far as post-college he said, "My plans for soccer after college is to get drafted in the MLS and play professional soccer, but I know there is a lot of work required to get there."
For now, catch him on the field with his high school team. Smajlovic and the Mehlville soccer team will host senior night Oct. 27 and the team begins post-season play Oct. 30.
Leave a Comment
About the Contributor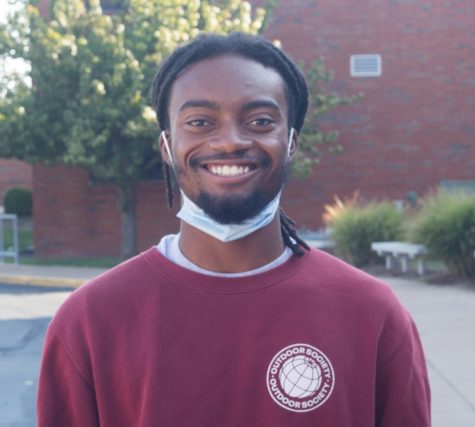 Darren Green, Reporter
Darren Green is a senior. He's both a track and football athlete and has been for all four years. He's also a journalism student who's very passionate...