Mehlville Collects Diapers for Charity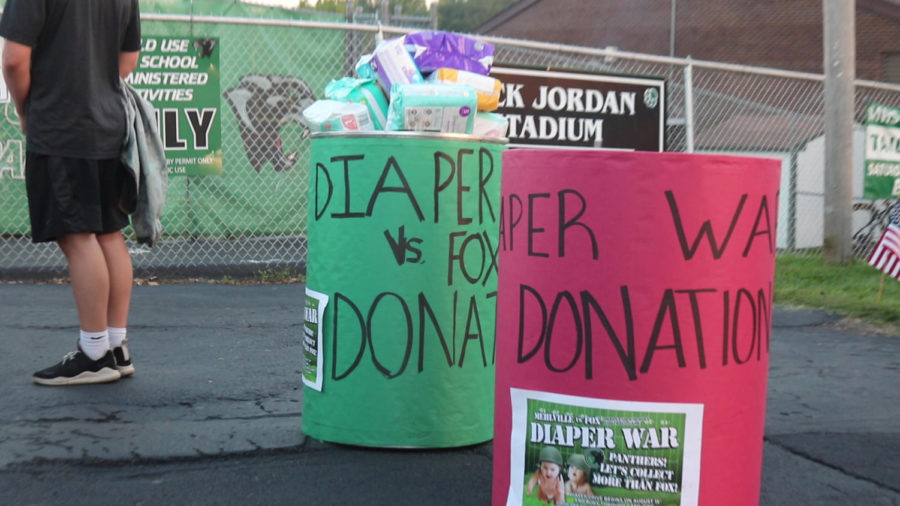 Fox High School and Mehlville High School's rivalry starts up again, with yet another football game, while also participating in the Diaper War. This is the very first Diaper War our school has ever taken part in. The Diaper War is a school wide event that collects donations.
    Mehlville's main goal for this event is to collect more money and diapers than Fox can. Mehlville, aside from donations, is selling T-shirts at $15.00 each, which also goes toward the final amount, but this event is non-profit.
    All of the money and donations go to an organization called H.E.R.O.E.S. care
(Homefront Enabling Relationships, Opportunities, and Empowerment through Support). H.E.R.O.E.S. care is an association that helps the military and military families in need. They also make food pantries for the homeless and send care packages to families and/or individuals of your choosing.
    This is the first Diaper War for Mehlville High School, but this is not H.E.R.O.E.S. care's first rodeo. They have done other events before, and have many sponsors that you may know from your day to day life: some include Dollar General, Schnucks, The St. Louis Rams, and a lot more.
    At the football game, was on Friday, September 14th, 2018. The winner of the Diaper War is planned to be announced at halftime, says P.E. and health teacher, and former coach, Coach Heinemann. The announcement was followed by the halftime performances.
    Students were asked to wear red, white, and blue, to show support. The school encourage students to attend to help this cause and say thanks to all of those who have served our country.
About the Writer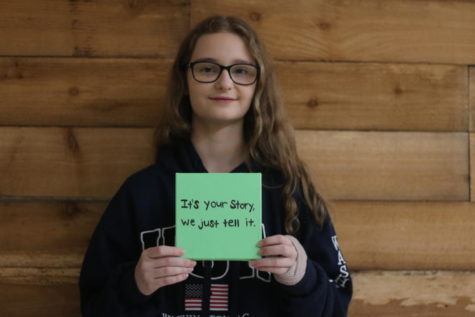 Erin Delahanty, reporter
Erin Delahanty is a freshman at MHS. She loves to read and write which sparked her interested in the journalism world. Although this is her first year...