The Missing Puzzle Piece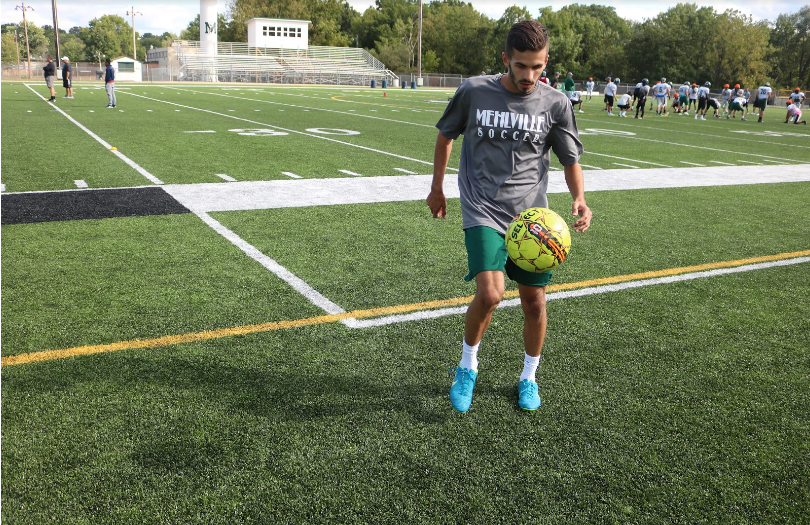 Anas Hasic is an incredible player who has been in select teams since the age of 9, and this is his first year playing for Mehlville. Below you can gain insight to Anas's background in soccer, and a player's perspective on Anas about how he fits into the team dynamic.
Mehlville Media: How did you get into soccer?
Anas Hasic: "When I was 7 years old my parents wanted me to play a sport, so they took me to a club called Lasta, and I began as the worst player on the team. I was constantly being ridiculed, and through hard work I began to surpass all others and became the best."
MM: What select team did you play on before joining Mehlville, and how does the team environment in those clubs compare to Mehlville's?
AH: "St Louis Scott Gallagher Academy. SLSG is one out of 72 academies in the United States that play on the highest level in the nation. Their team environment is a lot more intense, serious like a job, and you cannot afford to make mistakes. If you aren't willing to die for it, someone else is. Playing for Mehlville is definitely less dire but I work hard nonetheless."
Mehlville Media: How do you think Anas joining this year affects the team dynamic?
Lorenc Kachaj, senior: "He's got unbelievable ball control, agility, and completes our attack. He was the missing puzzle piece."
MM: What position do you play, and how do you two interact on the field?
LK: "I play anywhere up top, we communicate and look for openings constantly, trying to position myself accordingly."
MM: What hopes do you have for the season? Do you think you can achieve them as a team?
LK: "We hope to bring Mehlville their first State title for soccer. With our current roster, and some hard work, I'm confident we could beat any team."
Although Anas may be instrumental in the team, success will depend on the chemistry between interacting players and overall teamplay. Every player will have to play his best at all times and put the work in to win.
About the Contributor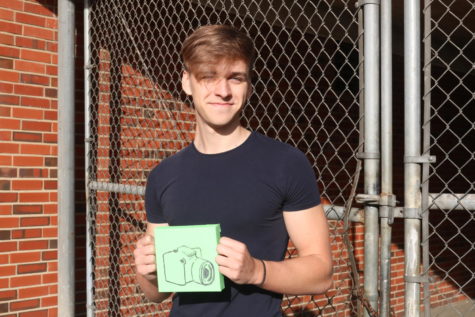 Mirzad Kablic, Reporter
Mirzad Kablic is a senior writer and columnist for Mehlville Media in Journalism 2. He is the writer behind The Long and Short of Fit, a fitness and fighting...